Trump's peace plan may be dead on arrival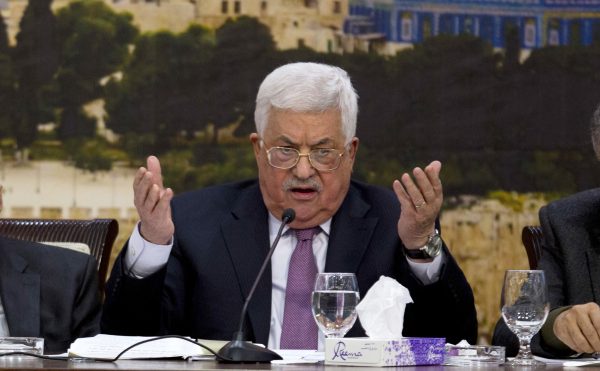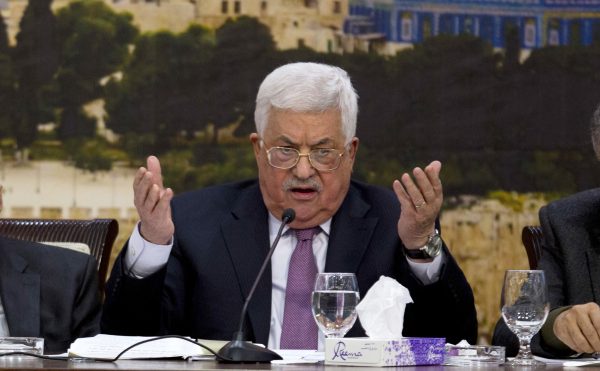 US President Donald Trump's administration is concerned  that  its its proposed Middle East peace plan    may be dead on arrival if launched under unfavorable circumstances and for this reason  its  is engaged in an internal discussion over the timing and method of launching its ,
The US plan was anticipated to be launched in the first half of June , but White House officials have  delayed  its rollout into the fall or even beyond if necessary,  according to reports
Trump officials would not provide even a rough timeline for the plan's release, but said that it will, in large part, be calibrated to maximize positive feedback.
"Getting the right reaction is critical. The substance of this is obviously extremely important, but releasing it at a time when the substance can be accepted by the maximum number of players or participants is just as important," a senior official was quoted as saying by the Jerusalem Post .
Trump's point man in the Middle East has wound up a peace mission to the region.
U.S. envoy Jared Kushner says the Trump administration will unveil its Mideast peace plan soon, with or without the Palestinians.
The Palestinian Authority refused to meet Kushner during his weeklong visit to the region because the United States has recognized Jerusalem as Israel's capital.
Kushner made the comments to a Palestinian newspaper after holding separate talks in the region with the leaders of Israel, Jordan, Egypt, and Saudi Arabia.
Trump's peace team – comprised of Jared Kushner, his son-in-law; Jason Greenblatt, his chief envoy on the Israeli-Palestinian conflict; and David Friedman, the US ambassador to Israel – will engage regional leaders next week on potential timing for the release of the plan, which is said to be more detailed than an aspirational framework or parameters and less demanding of the parties than an agreement or a treaty. The basic goal of the document is to get Israelis and Palestinians to the negotiating table around concrete, practical ideas, according to officials familiar with its contents.
The Palestinians, who see Jerusalem as the capital of their future state, say the U.S. peace plan will be dead on arrival.
"President Abbas will not accept the dictations of the American administration, not [only] President Abbas [but also] the Palestinian people as a whole. So now the blame game has begun," said Palestinian chief negotiator Saeb Erekat.
On the other hand Israeli Prime Minister Benjamin Netanyahu says his talks with Kushner were productive.
Speaking at the weekly Cabinet meeting in Jerusalem, Netanyahu praised President Donald Trump and his administration for their  unprecedented  strong support for Israel.
Agencies