Trump announces June 12 date for talks with N. Korea's Kim Jong-un in Singapore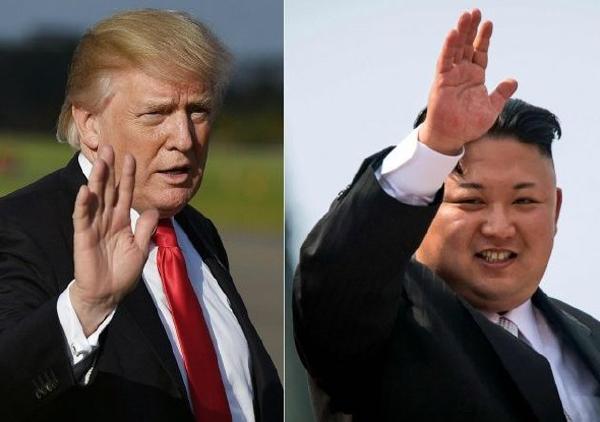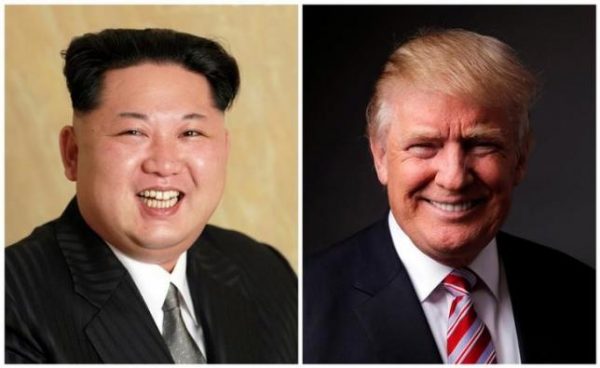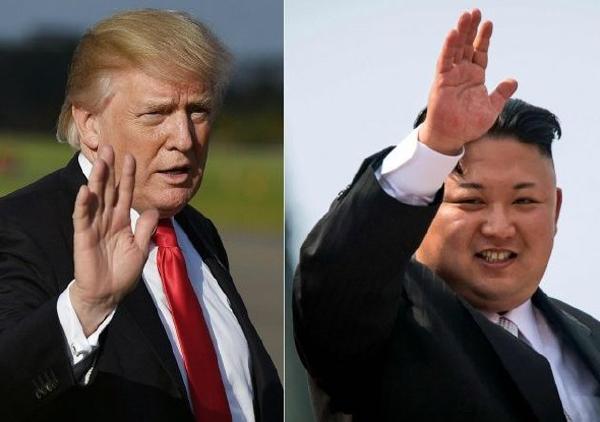 In a tweeted announcement on Thursday, US President Donald Trump said he would meet for talks with North Korean leader Kim Jong-un in Singapore on June 12, ending years of diplomatic deep freeze with the isolated nation.
"We will both try to make it a very special moment for World Peace!" Trump wrote on Twitter.
The announcement came just hours after Trump welcomed three US citizens released by North Korea when they landed overnight at Joint Base Andrews near Washington. Speaking from the tarmac, Trump said he really believed Kim wanted to bring North Korea "into the real world" and was hopeful of a major breakthrough at their planned meeting.
The three released men are Korean-American missionary Kim Dong-chul, detained in 2015; Kim Sang-duk, also known as Tony Kim, who spent a month teaching at the foreign-funded Pyongyang University of Science and Technology before he was arrested in 2017; and Kim Hak-song, who also taught at Pyongyang University and was detained last year.
North Korean state media said they were arrested either for subversion or "hostile acts" against the government.
Until now, the only American released by North Korea during Trump's presidency was Otto Warmbier, a 22-year-old university student who returned to the United States in a coma last summer after 17 months of captivity and died days later. Warmbier's death escalated US-North Korea tensions, already running high at the time over Pyongyang's missile tests.
The release of the last US detainees in North Korea appeared to signal an effort by Kim to improve the diplomatic tone ahead of the summit and followed his recent pledge to suspend missile tests and shut a nuclear bomb test site.
In late April, Kim became the first North Korean leader to cross the demarcation line since 1953 when he met with South Korean President Moon Jae-in. The two leaders pledged to pursue denuclearisation and permanent peace on the Korean peninsula.
(FRANCE 24 with REUTERS and AFP)