Tarek Houchiye was arrested last week over the murder of 30-year-old  Rebecca Dykes, who had been working for the Department of International Development.
She was found dead by the side of a highway leading out of Beirut, and is believed to have been sexually assaulted and strangled.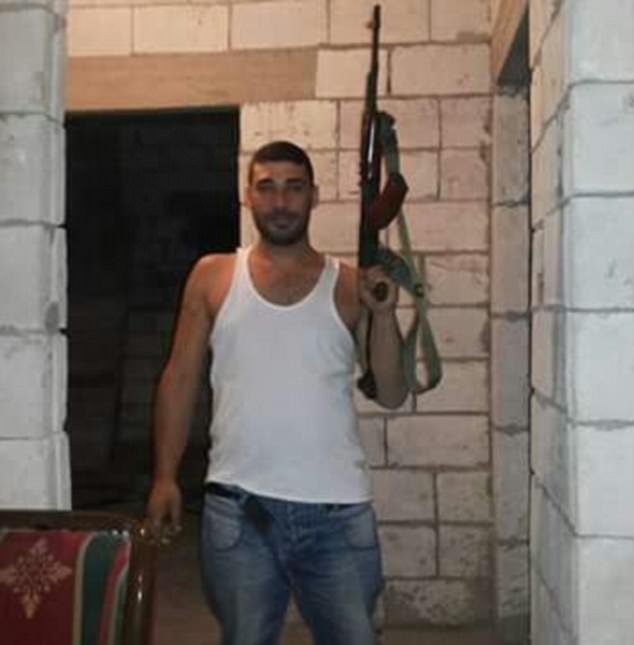 Mr Houchiye's mother, Um Hassen has said that she is "frustrated and depressed" by what has happened. "If this is really his fault then he should stay in jail and remain there," she told Mail Online.