Several lawyers demand in a lawsuit the shutting down of an illegal anti-Saudi TV in Lebanon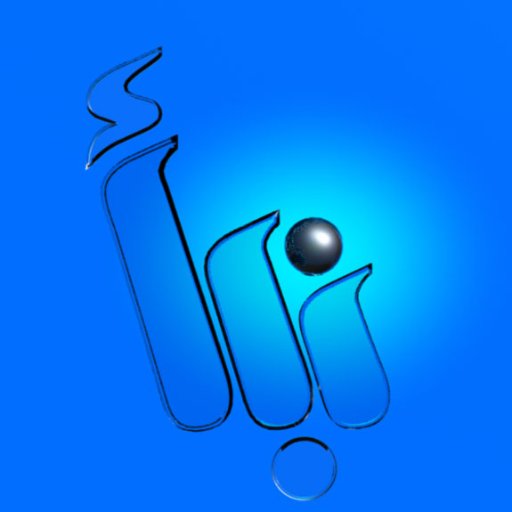 Several Lebanse lawyers have filed a lawsuit with the Lebanese judiciary, demanding the shutdown of the Saudi opposition Nabaa satellite TV channel, which "broadcasts illegally from Beirut," Lebanese media reports said.
In the lawsuit, the lawyers called for "halting the illegal broadcasting of a channel that spreads sedition and lies, advocates terrorist militias, and harms Lebanon's official ties with the Gulf states," LBCI television reported.
The suit was referred by the prosecutor's office to the relevant authorities in order to launch a probe, the TV network added.
The development comes amid high tensions between Lebanon and Saudi Arabia in connection with Hezbollah's role in Lebanon and the region.
Saudi Arabia accuses Iran-backed Hezbollah of offering support to Yemen's Houthi rebels and backing militant cells in Bahrain and Kuwait.