Flynn ends information sharing with Trump, moving to cooperate with Mueller on Russia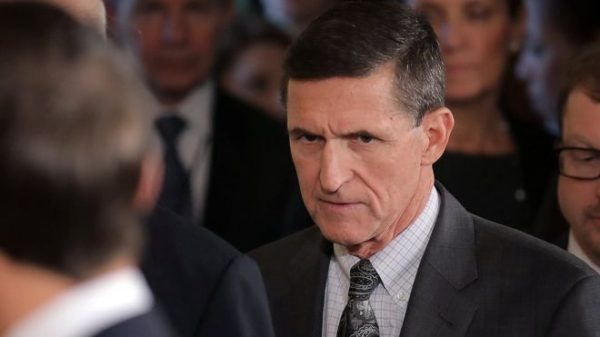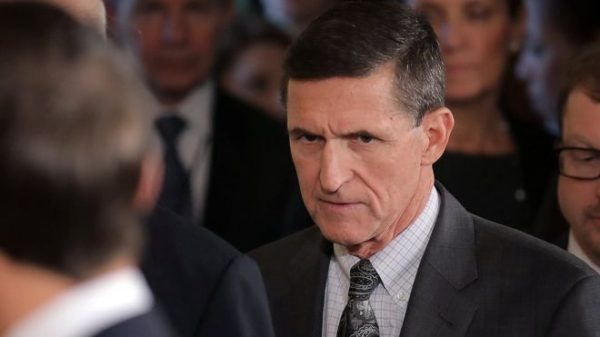 The legal team representing Michael Flynn, President Trump's former national security adviser, has ended an agreement to share information about the ongoing Russia probe with the White House, a likely sign that Flynn is looking to cooperate with investigators, The New York Times reported on Thursday.
Terminating the information-sharing agreement is not in itself a sign that Flynn is working with Robert Mueller, the special counsel leading the investigation into possible collusion between the Trump campaign and Russia. But, according to the Times, it signals that Flynn is at least discussing the option with prosecutors.
Flynn's lawyers notified Trump's legal team of the decision in the past few days, according to four people involved in the case who spoke to the newspaper. The report was later confirmed by the Washington Post.
Lawyers for both Trump and Flynn declined to comment to the Times.
A deal with Flynn would give prosecutors insight into how Trump's team conducted itself during the campaign and the early days of the administration, the Times reported.
The report comes after NBC News on Wednesday reported that Mueller is looking to question Bijan Kian, an associate of Flynn. Previous reports have suggested that the special counsel already has enough evidence to indict Flynn and his son, who also worked for Trump's campaign.
Trump's legal team has insisted recently that Mueller's probe will end in the coming months, though legal experts have said the investigation is likely to drag on.
In October, former Trump campaign chairman Paul Manafort and his associate Richard Gates were indicted on charges including money laundering and conspiracy against the United States.
Manafort and Gates both pleaded not guilty to the charges.
THE HILL