Lebanon's patriarch becomes first-ever Catholic cardinal to visit Saudi Arabia
By Jason Lemon, Managing Editor
Lebanon's Maronite Patriarch has arrived in Saudi Arabia, in a historic first that symbolizes a growing push for religious coexistence in the Middle East.
Patriarch Bechara al-Rai is the first Catholic cardinal to ever visit the kingdom, and only the second Christian patriarch to do so. The last visit by a a major Christian leader was in 1975, when Greek Orthodox Patriarch Elias IV of Antioch visited Saudi Arabia, according to Catholic Herald.
"The Patriarch represents all the Patriarchs and Christians of the East. He is carrying a message of love and openness to Saudi Arabia, which is now witnessing further openness and positive changes," Al-Rai's spokesperson told Arab News.
"We thank the Kingdom for inviting the Patriarch on this momentous visit, especially since it complements and activates historical relations between the two countries."
The spokesperson also pointed out that former King Saud bin Abdulaziz had visited a previous Maronite Patriarch in Lebanon back in 1953, demonstrating that the relationship between the church and the kingdom is not new.
"What is happening today is not new, but rather a renewed step that has further aspects in light of the openness of the Kingdom," the spokesperson said.
As relations between Lebanon and Saudi Arabia have been strained over the past week, many are suggesting the patriarch's visit, which was planned before recent events, is of a political nature. For his part, Al-Rai has said this is not the case, reiterating that his trip aims to enhance religious coexistence and tolerance in the region, according to Reuters.
Responding to questions regarding Lebanese Prime Minister Saad Hariri's recent resignation, Al-Rai said it was certainly a surprise for his countrymen. He also expressed his desire to meet with Hariri, who remains in Riyadh, where he announced his resignation.
Despite ongoing tensions, many Lebanese are hailing the visit as a positive step
It clearly demonstrates the kingdom's ongoing reforms
Building positive relations with Christian leaders
A historic first
Rumors are even circulating that a church could be built in Saudi Arabia very soon
While many foreign Christians reside in Saudi Arabia, the kingdom is an officially Muslim country and does not have any churches. Although other Gulf nations have constructed churches and houses of worship for other religions, Saudi Arabia has until now refrained from such reforms.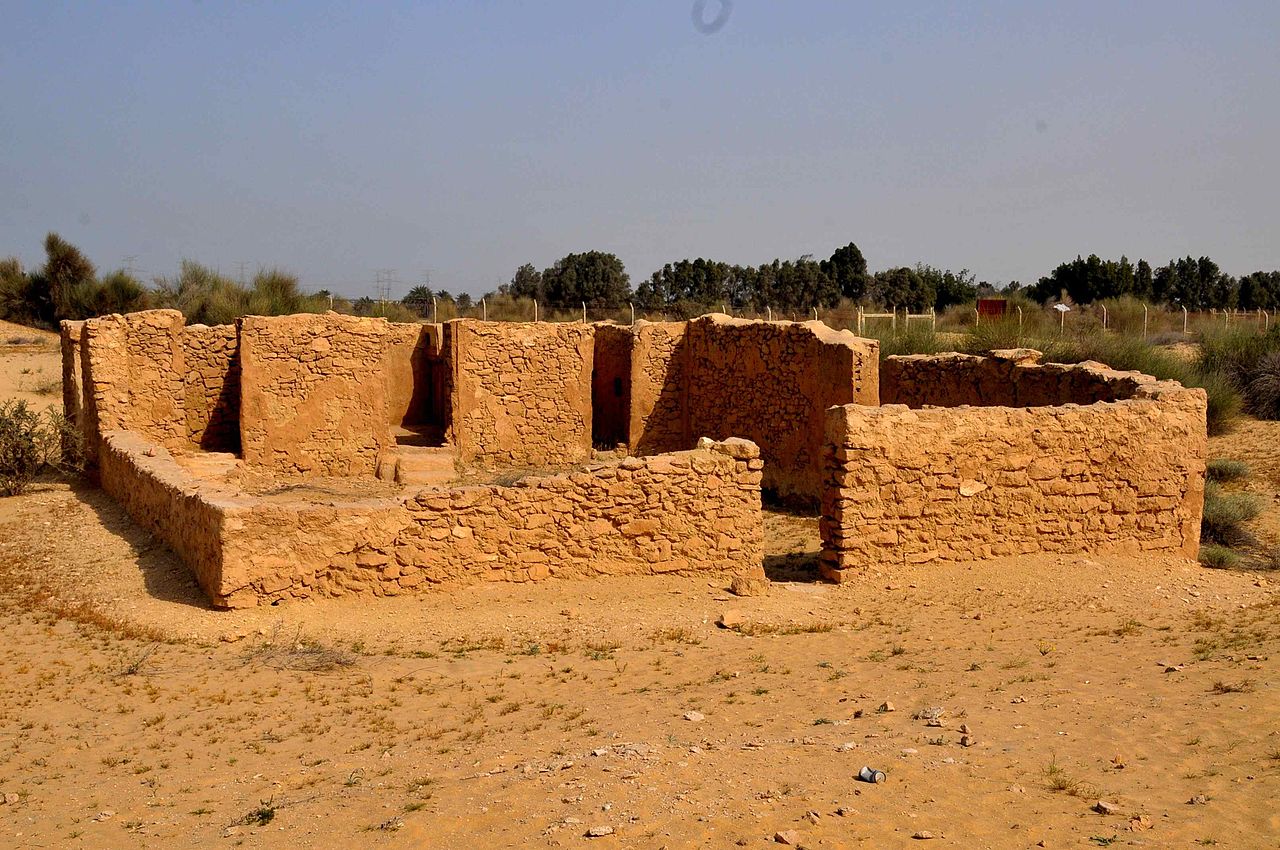 But according to some reports, Crown Prince Mohammed bin Salman may be considering changing that during this historic visit. Dr. Walid Phares, a well-known Lebanese-American academic and Middle East commentator, shared a report suggesting a historic church in the kingdom had been unearthed and renovated for Al-Rai's visit.
"According to a report from Saudi Arabia, to be officially confirmed, a 900 years [sic] old church unearthed recently, will be renovated and opened in honor of Maronite Patriarch Rai who is visiting the Kingdom," Phares wrote in a Facebook post. "If confirmed, this move by Prince Mohamed Bin Salman would create a historic precedent."
Phares also expressed strong optimism about the visit in another post, saying it "may yield a 'good symbolic surprise' for the world's Christians, as part of the ongoing reforms advanced by Prince Mohamed bin Salman."
Approximately 900,000 Maronite Christians reside in Lebanon, according to Reuters. In addition to Maronites, the country is home to various other Christian sects such as Greek Orthodox, Melkite Greek Catholics and Protestants. Maronites reside throughout the Levant region, in Lebanon, Syria, Palestine and Jordan, as well as in Cyprus.
STEP FEED