Egypt's el-Sissi warns Iran to stop "meddling" in region, says "Gulf security is a red line"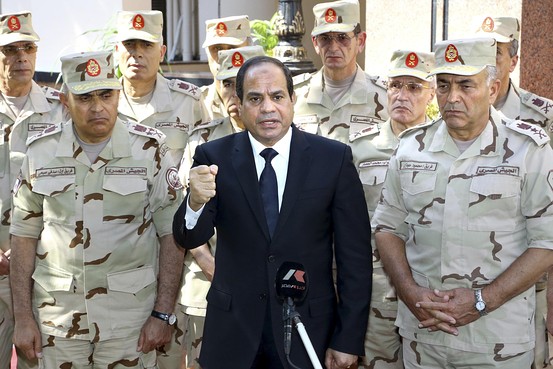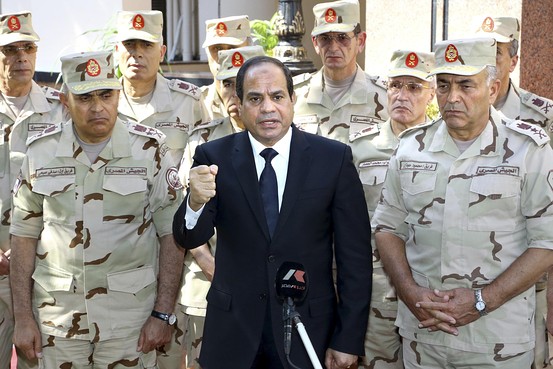 Egyptian President Abdel-Fattah el-Sissi says Iran must stop "meddling" in the region's affairs, saying he does not want war and that crises can be resolved by dialogue, but that the security of Arab Gulf countries must not be threatened.
El-Sissi spoke Wednesday evening after days of mounting tensions between Iran and Egypt's close ally, Saudi Arabia. Over the weekend, Saudi Arabia blamed Iran for a missile fired toward its capital by rebels in Yemen and warned that it could be considered an act of war.
"I am against war, we can resolve crises with dialogue," el-Sissi said when asked about the possibility of war with Iran or Hezbollah. But "Gulf security is a red line and others must stop meddling in our affairs and not work to escalate tensions."