Lebanese judge issues arrest warrant for former Libya PM Jalloud over Sadr abduction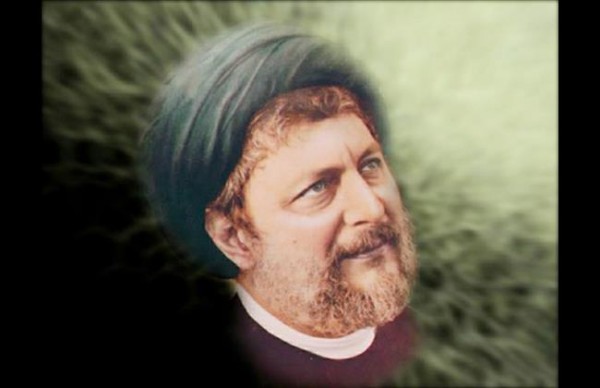 Lebanese investigative Judge Zaher Hamadeh has issued an arrest warrant for former Libyan Prime Minister Abdessalam Jalloud over the disappearance of the country's late Shiite Muslim leader Imam Musa al-Sadr and his two companions in the North African nation nearly 40 years ago.
On Friday, Hamadeh found Jalloud guilty and tried him in absentia for the cleric's abduction, Lebanon's state-owned National News Agency (NNA) reported.
Jalloud was the prime minister of Libya between 1972 and 1977, and operated alongside slain dictator Muammar Gaddafi as second-in-command. He disappeared from public view in 1995. He is the last surviving leader of Libya's 1969 September Revolution.
The Lebanese parliament speaker  Nabih Berri says he strongly believes that Sadr is still alive, calling for collective efforts to find out about the fate of the cleric and his companions.
Speaking at a ceremony marking the 39th anniversary of Sadr's disappearance in Beirut, Nabih Berri called on Lebanese media outlets to follow up on the clergyman's fate, stressing that Lebanese judicial officials were also looking into the case.
The fact-finding mission formed to inquire about the case has however been unable to visit Libya due to violence and political instability in the North African country, the top Lebanese legislator argued.
Lebanon still holds former Libyan officials responsible for the disappearance of the trio.
Since Gaddafi was deposed and killed in 2011, Lebanon and Iran have repeatedly called on the Libyan government to launch an investigation into Sadr's disappearance.
Hannibal Gaddafi, the son of the Libyan dictator, is currently in custody in Lebanon, facing charges of withholding information regarding Sadr's case.
In August 2016, Sadr's family filed a lawsuit against Gaddafi over his role in the disappearance of the senior religious scholar.
PARS TODAY