Russia's Putin won't attend U.N. General Assembly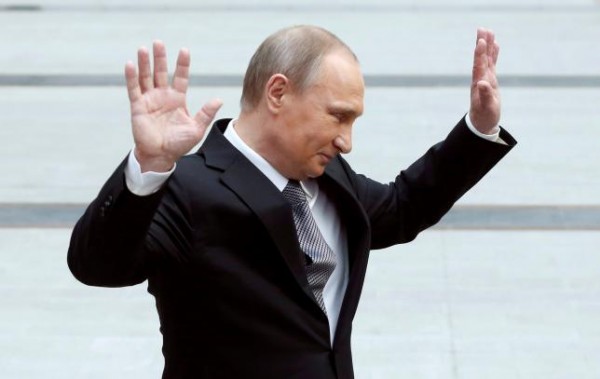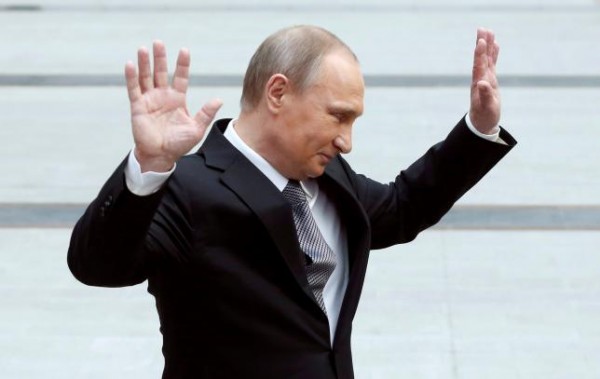 MOSCOW – Russian President Vladimir Putin will not attend this month's United Nations General Assembly in New York, Russian news wire quoted his spokesman as saying on Saturday.
U.S. President Donald Trump, a frequent critic of the United Nations, will seek to gather global support for reforming the world body when he hosts an event at U.N. headquarters in New York on Sept. 18, a day before he formally addresses the 193-member organization.
Speaker Dmitry Peskov refused to comment on Trump's initiative
It was not immediately clear if Putin had planned to attend the event initially.
(Reuters)
Note to Ya Libnan  readers 
Ya Libnan is not responsible for the comments that are posted below. We kindly ask all readers   to keep
 this space  respectful forum for discussion
All comment that are  considered  rude, insulting, a personal attack, abusive, derogatory or defamatory will be deleted 
 Ya Libnan  will also delete  comments  containing hate speech; racist, sexist, homophobic slurs, discriminatory incitement, or advocating  violence, public disorder or criminal behavior profanity , crude language and any words written in any language other than English.