Lebanon arrests Islamic State commander: state media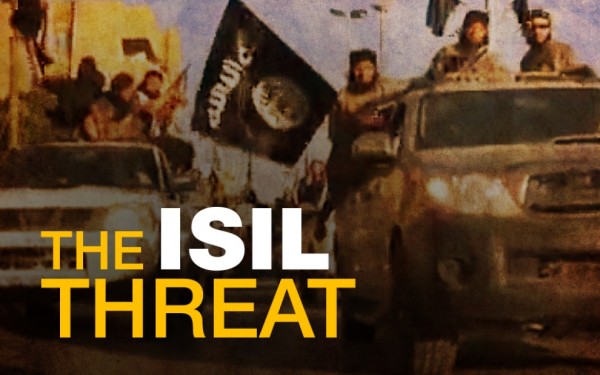 BEIRUT – Lebanese authorities detained and interrogated a suspected Islamic State commander and referred his case to a special court, Lebanon's state news agency NNA reported on Thursday.
Security forces arrested the man in Arsal, a town in northeastern Lebanon near the enclave Islamic State held until a Lebanese army offensive pushed them from it last week.
During interrogation the man confessed to participation in several attacks in Lebanon as well as recruitment, smuggling, kidnapping, arms procurement and financing Islamic State operations, NNA reported.
Also on Thursday, a military investigative judge charged 39 individuals of Syrian, Palestinian and Lebanese nationalities with belonging to and promoting the ideology of Islamic State.
Islamic State has carried out several attacks in Lebanon in recent years, including a series of suicide bombings in the small town of al-Qaa in the Bekaa valley a year ago.
(Reuters)
Note to Ya Libnan  readers 
Ya Libnan is not responsible for the comments that are posted below. We kindly ask all readers   to keep
 this space  respectful forum for discussion
All comment that are  considered  rude, insulting, a personal attack, abusive, derogatory or defamatory will be deleted 
 Ya Libnan  will also delete  comments  containing hate speech; racist, sexist, homophobic slurs, discriminatory incitement, or advocating  violence, public disorder or criminal behavior profanity , crude language and any words written in any language other than English.