Hajj 2017: 2 million Muslim pilgrims from all over the world head to Mecca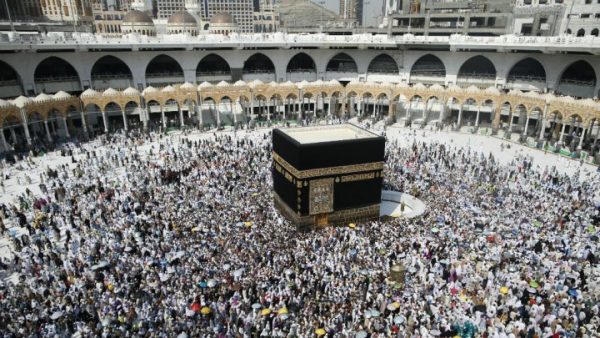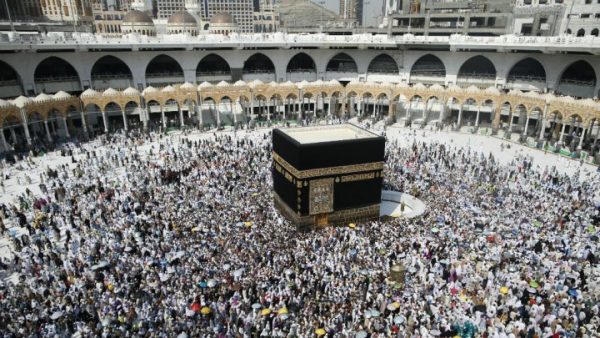 Two million pilgrims have arrived at the holy city Mecca for the Islamic pilgrimage of Hajj – the largest of its kind in the world.
This year, the first day of the pilgrimage will be on 30 August and it will end on 4 September, Saudi Arabia's High Judicial Court confirmed.
To complete one of the pillars of Islam, all Muslims are required to make the pilgrimage at least once in their lifetimes if they have the means to do so.
Pilgrims from Iran will once again be allowed to attend this year after authorities lifted a ban on its citizens from travelling to its middle eastern rival.
Authorities had barred  them  from making the journey last year, following a stampede in 2015 that killed more than 2,400 pilgrims, including 464 Iranians.
The disaster sparked bitter recriminations between the two nations over Saudi Arabia's custodianship of the holy sites of Mecca and Medina.
Tensions have risen as both states supported opposing sides in conflicts in Syria, Yemen and elsewhere,
Around 90,000 Iranians are expected to attend the pilgrimage this year, the director of the Hajj at Iran's Hajj and Pilgrimage Organisation told state media.
Saudi has also opened its borders to Qatari pilgrims.
The Salwa border had been shut after Saudi, Bahrain and the United Arab Emirates cut diplomatic ties with Qatar in June, after accusing the state of supporting extremist Islamist groups.
Health officials in Saudi Arabia have said they are ready to deal with another stampede or any outbreak of disease this year.
"There is an integrated fleet of ambulances, each of which is considered its own fully equipped intensive-care unit," one of them, Hussein Ghanam, told Reuters. "The ambulances circulates on the roads between the tents."
INDEPENDENT UK