Lebanon president signs public sector pay rise and tax hike laws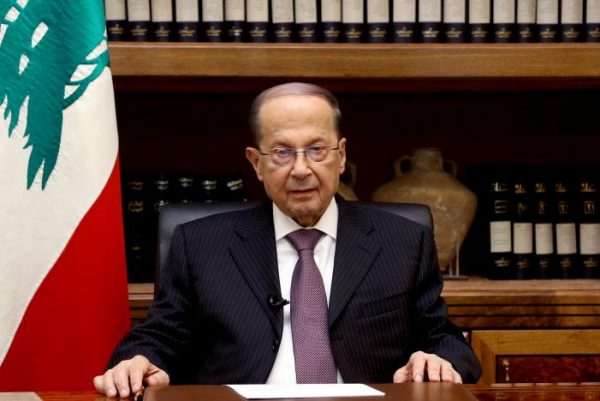 Lebanese President Michel Aoun signed off on public sector wage increases and related tax hikes on Monday, the national news agency NNA said.
Aoun had held off ratifying the two laws since parliament approved them last month, amid concerns from businesses about the impact of more taxes on Lebanon's fragile economy.
The public sector pay scale law has been under discussion for years. The government had estimated that it would cost around $800 million, or $1.2 billion if it included certain pension increases.
The tax law raises value-added tax (VAT) by one percentage point to 11 percent and hikes corporation tax to 17 percent from 15 percent.
Several protests have broken out this year over the proposed tax hikes, which are intended to fund public sector pay rises.
In recent weeks, some public sector workers have also gathered in the streets calling for Aoun to finally sign the laws.
REUTERS
Note to Ya Libnan  readers 
Ya Libnan is not responsible for the comments that are posted below. We kindly ask all readers   to keep
 this space  respectful forum for discussion
All comment that are  considered  rude, insulting, a personal attack, abusive, derogatory or defamatory will be deleted 
 Ya Libnan  will also delete  comments  containing hate speech; racist, sexist, homophobic slurs, discriminatory incitement, or advocating  violence, public disorder or criminal behavior profanity , crude language and any words written in any language other than English.