Half the US adults trust CNN more than Trump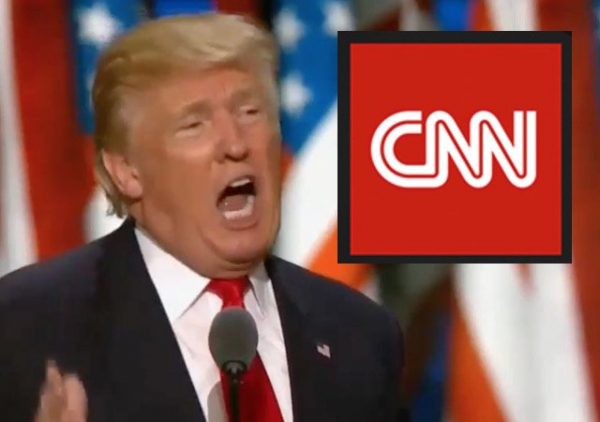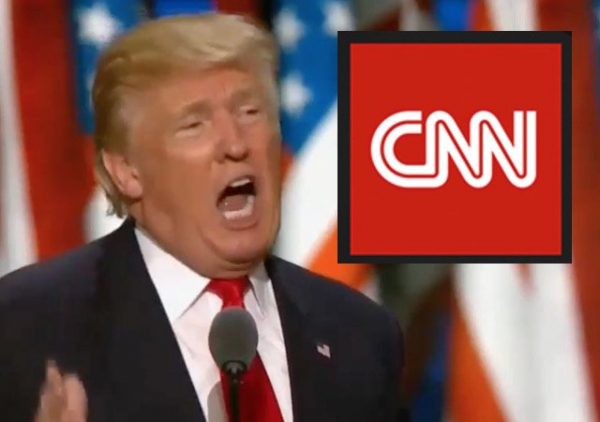 Half the public finds CNN more trustworthy than President Trump, according to a new poll released Tuesday.
Fifty percent of adults trust CNN compared to 43 percent who trust Trump more, according to the Survey Monkey poll reported by Axios.
In contrast, 89 percent Republicans feel Trump is more trustworthy, while 9 percent trust CNN. Among Democrats, 91 percent trust CNN and only 5 percent trust the president.
"The fight … between the White House and major media outlets has made the question of truthfulness just as partisan-tinged as health care or other policies," Survey Monkey's Jon Cohen told Axios.
In the last couple of weeks, relations between the White House and the media has been at an all-time low. On Sunday, Trump posted a video on Twitter of himself wrestling CNN's logo, with the words "#FraudNewsCNN #FNN" in the tweet.
Trump also tweeted on Monday that the "fake news" media will eventually be forced to focus on his administration's accomplishments, on job numbers, economy and success with fighting the Islamic State.
According to the survey, when adults were asked whether they trust Trump or the Washington post/New York Times more, the newspapers won by 9 points. Similarly, when asked if they trust Trump or ABC/CBS/NBC, the television networks won by 11 points.
The poll shows 64 percent of all adults disapprove of Trump's Twitter use and describe is tweets as "undignified" (47 percent), "mean" (34 percent), and "entertaining" (26 percent).
Only 7 percent felt Trump's tweet are "presidential." Trump fired off tweets on Thursday calling out MSNBC hosts "low I.Q. Crazy Mika" Brzezinski and "Psycho Joe" Scarborough, claiming that he saw Brzezinski at his Mar-a-Lago resort and that she was "bleeding badly from a face-lift."
Critics said the tweets were unpresidential and beneath the dignity of Trump's office. Trump lashed back, saying, "My use of social media is not Presidential – it's MODERN DAY PRESIDENTIAL."