A relative of Lebanese MP Fadi al Awar was found beheaded in Bhamdoun, Mt Lebanon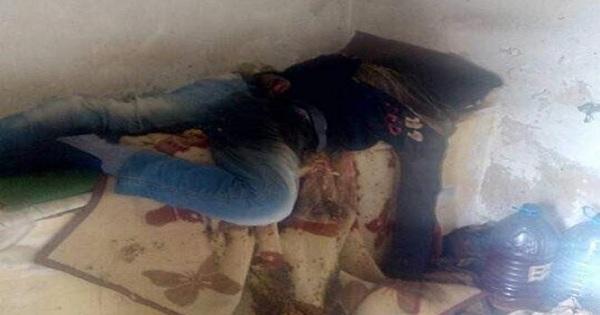 Nizar al-Awar, 36, was found beheaded in a flat in Bhamdoun Mount Lebanon. DNA tests revealed that he is a close relative of Lebanese MP Fadi al-Awar who hails from the Upper Metn town of Qurnayel, according to a report by OTV.
It is worth mentioning that al-Awar has been missing since 6 months . The security services are investigating the case.
Ya Libnan investigated  the incident and found out  that he was found dead about 10 days ago , but his  funeral was held today in his home town  of Qarnayel.