IsraelI DM appears to confirm that Trump leaked intelligence to Russia's FM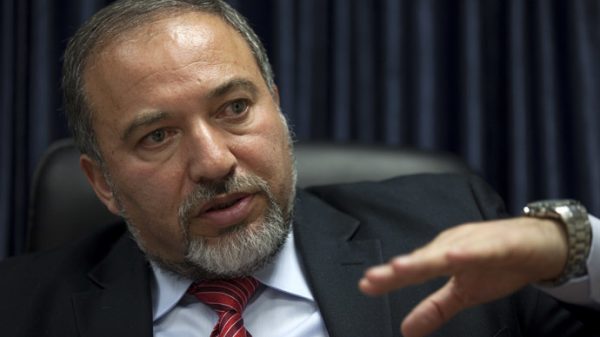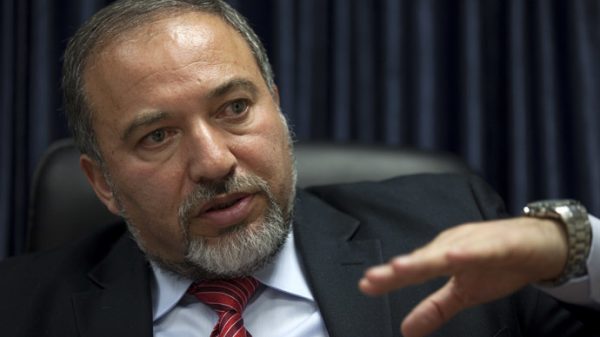 Israel's defense minister appears to have confirmed that his country's intelligence was leaked by President Donald Trump during a meeting with Russian officials this month.
When asked about the affair in a radio interview, Avigdor Lieberman said Israel made a "specific correction" in its dealings with the U.S.
It was the first comment by a senior Israeli official on the matter. U.S. officials have said Trump shared Israeli intelligence in a meeting with Russian Foreign Minister Sergey Lavrov.
"Everything we needed to clarify with our friends in the United States was done," Lieberman said in an Army Radio interview. "We made clarifications."
He provided no further details, but touted "unprecedented" intelligence cooperation with Washington.
The scandal, which broke a week before Trump traveled to Israel as part of his first trip overseas in office, threatened to derail the visit. Trump said while visiting Israel this week that he didn't mention Israel by name in the meeting.
"I never mentioned the word or the name Israel," Trump told reporters in a meeting with Israeli Prime Minister Benjamin Netanyahu on Monday in Jerusalem. He appeared to inadvertently confirm that he shared classified Israeli intelligence with Lavrov and Russian Ambassador to the U.S. Sergey Kislyak on May 10.
Last week, Israeli officials downplayed the damage caused by the president's disclosure of classified intelligence with senior Russian officials. Lieberman tweeted at the time that intelligence sharing with the U.S. remained strong.
Some former Israeli officials, however, expressed concern that the incident might cause a "loss of faith" between the two allies and reluctance by Israel to share information with the new administration.