North Korea fires a ballistic missile days after South Korea gets new president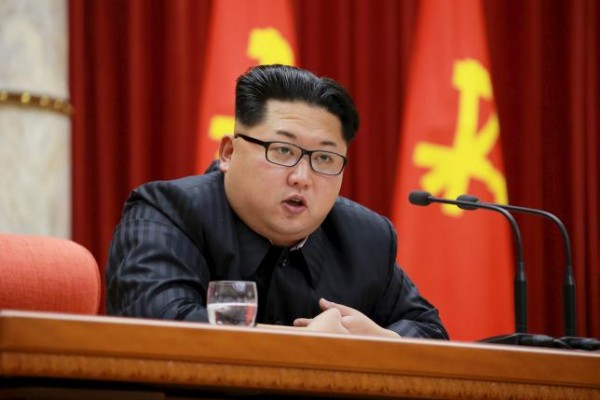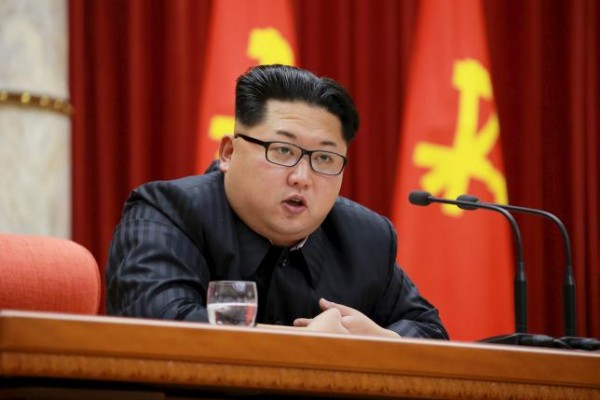 North Korea fired a projectile identified as a ballistic missile early Sunday morning, only days after South Korea elected a new president who has vowed to engage with Kim Jong Un's regime.
The missile was fired from the western city of Kusong, northwest of the capital Pyongyang, and flew about 700 kilometers (435 miles), South Korea's Joint Chiefs of Staff said in text messages.
The action provides an early test for South Korean President Moon Jae-in, who came to office on May 10 saying he would visit Pyongyang under the "right circumstances" to bring peace to the peninsula. Moon convened a meeting of the national security council Sunday morning, according to the Presidential Blue House.
The launch came only a day after Choe Sun-hui, director general for North American affairs at North Korea's foreign ministry, said her country would be willing to talk to the U.S. government if conditions were right, according to South Korean news agency Yonhap. Those remarks followed recent comments by Trump that he would be "honored" to meet Kim under the right conditions.
Kim has launched dozens of projectiles and conducted three nuclear tests since he came to power after the death of his father, Kim Jong-il, in 2011. He claimed in January to be in the final stages of preparations to test-fire an intercontinental ballistic missile, and has since launched several intermediate-range projectiles with varying degrees of success.
BLOOMBERG