UN vote to allow Saudi Arabia on women rights council sparks outrage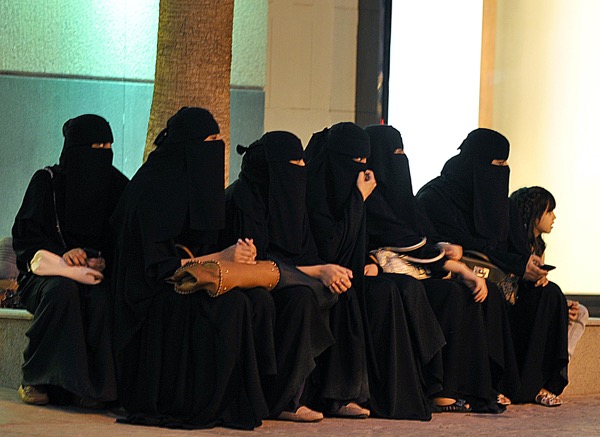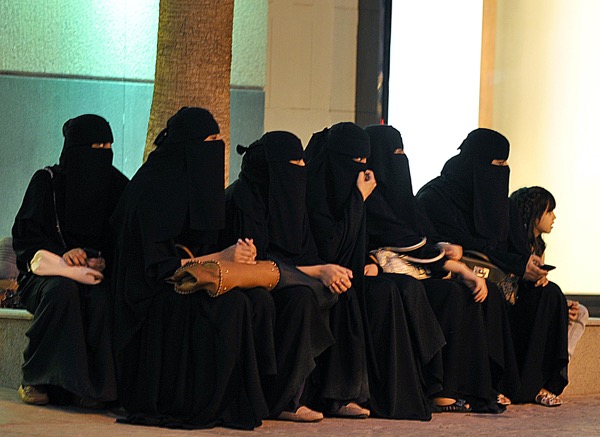 Saudi Arabia will join the top UN women's rights council for a four-year term starting in 2018. The vote, which was held by secret ballot, has provoked widespread outrage, with rights groups accusing the UN of hypocrisy.
Saudi Arabia has some of the most restrictive gender laws in the world. Women are not allowed to drive and must be accompanied by a male escort when they venture outside of the house.
"Electing Saudi Arabia to protect women's rights is like making an arsonist into the town fire chief," said Hillel Neuer, executive director of UN Watch, in a Twitter post. "It's absurd – and morally reprehensible."
Saudi Arabia and 12 other nations – Algeria, Comoros, Congo, Ghana, Kenya, Iraq, Japan, Republic of Korea, Turkmenistan, Ecuador, Haiti and Nicaragua – were chosen by secret ballot to join the Economic and Social Council's Commission on the Status of Women.

Neuer criticised the UN for allowing pragmatic concerns to sway its decision instead of standing up for the oppressed.
"Today the UN sent a message that women's rights can be sold out for petro-dollars and politics," he said. "And it let down millions of female victims worldwide who look to the world body for protection."
FRANCE24