US warns of Iranian efforts to create another Hezbollah in Yemen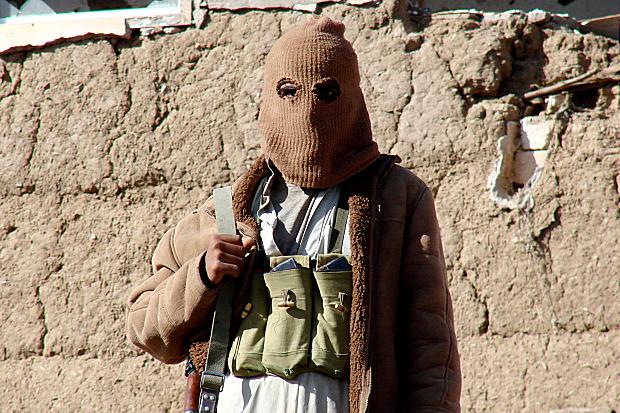 US Defense Secretary Jim Mattis warned Wednesday of Iranian efforts to create a Yemeni militia "in the image" of Lebanon's Hezbollah, following his talks with officials in Saudi Arabia.
Mattis told reporters of the need to overcome Iran's efforts "in destabilizing yet another country and creating another militia in the image" of Hezbollah.
Saudi officials have accused Tehran and the Lebanese Shiite  Hezbollah militant group, which  was created by the Quds Force, the foreign operations wing of Iran's Revolutionary Guards  in 1982 ,  of aiding the Houthi rebels.
Washington alleges that Iran, Saudi Arabia's regional rival, has shipped missiles to Yemen but Tehran denies the charge.
Pentagon officials believe members of the Quds Force, are in Yemen to help the Houthis.
Hezbollah, a powerful  militia  and political movement in Lebanon, is fighting alongside government forces in Syria and has been declared a "terrorist organization" by Saudi Arabia.
"Our goal is to push the Yemeni conflict into the UN brokered negotiations to ensure that it ends as soon as possible," Mattis told reporters on his first Middle East tour since taking office.
Seven ceasefires alongside UN-brokered peace efforts have so far failed to stop the fighting.
With  (AFP)