Syrian mother detained over dumping her newborn in a trash container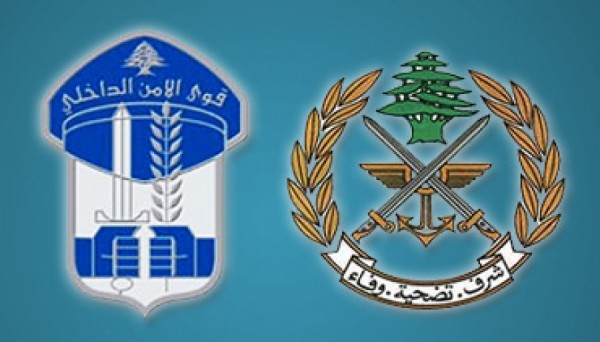 Lebanon's National News Agency reported Wednesday that the Internal Security Forces arrested a 35-year-old Syrian mother over dumping her newborn baby last year in a garbage container on al-Dora highway, just north of the capital Beirut
"On the basis of information available to the Tripoli Judicial Unit, the police were able to arrest Syrian national S.H. for dumping on June 26, 2016 her newborn baby girl into a garbage dumpster in al-Dora area. The baby was dumped the same day she was born," an ISF statement said.
"The woman has admitted after interrogations that she got rid of her child because it was the result of an illicit relationship. Her mother and sister have helped her throughout the process," the statement added.
"The two women who helped her were also arrested for taking part in the crime of dumping the baby which has not been found as yet," added the statement , stressing that judicial authorities continue investigations into the crime.