US embassy denies any U.S. Visa Waiver program changes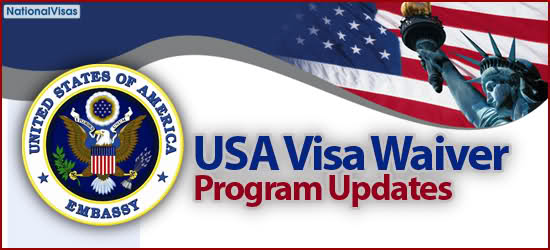 The U.S. Embassy in Lebanon denied on Friday any changes in the U.S. Visa Waiver Program (VWP), stressing that the Lebanese still need a visa to enter USA.
"No new countries have been added, and Lebanon is not currently part of the Visa Waiver Program," the Embassy said in a statement on Friday .
"The full list of countries whose citizens or nationals are currently eligible for the VWP is available at travel.state.gov (full link: https://travel.state.gov/content/visas/en/visit/visa-waiver-program.html)," the Embassy added.
It also reminded that the U.S. Department of State is "committed to facilitating legitimate travel to the United States for qualified individuals, through a transparent and efficient visa application process," encouraging visa applicants to "visit travel.state.gov for more information about U.S. visas."
The Visa Waiver Program (VWP) enables most citizens or nationals of participating countries who meet certain requirements to travel to the United States for tourism or business for stays up to 90 days without obtaining a visa.