Trump adviser Stephen Bannon brands media as the opposition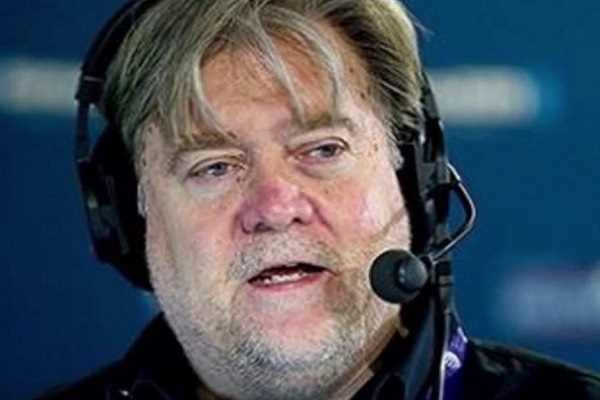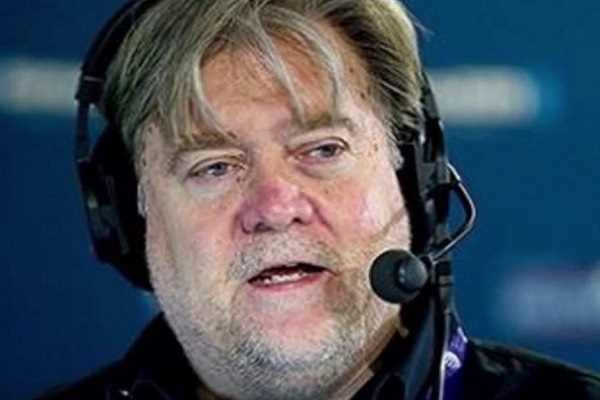 By Kenneth T. Walsh
A senior adviser to President Donald Trump has escalated what Trump calls his "running war" with the news media.
Stephen Bannon told the New York Times, "I want you to quote this: The media here is the opposition party. They don't understand this country. They still do not understand why Donald Trump is the president of the United States."
 Bannon, former top executive at the ultra-conservative website Breitbart News, added: "The media should be embarrassed and humiliated and keep its mouth shut and just listen for a while."
Last weekend, Trump said journalists are "among the most dishonest people on earth." He has been feuding bitterly with news organizations since his inauguration Jan. 20, saying the media gave erroneous low estimates of the size of the crowd that attended his swearing-in at the Capitol.
Major media organizations such as the New York Times and Washington Post also have been battling with Trump over his false claims that millions of illegal votes were cast for Democratic nominee Hillary Clinton by undocumented immigrants. Trump, without citing evidence, says this prevented him from gaining a majority of the popular vote. Trump did win a majority of the electoral vote, which gave him the presidency.
Speaking of the election's outcome, Bannon, Trump's chief White House strategist, said, "The elite media got it dead wrong, 100 percent dead wrong." He called it "a humiliating defeat that they will never wash away, that will always be there."
He complained that, "The mainstream media has not fired or terminated anyone associated with following our campaign…The media has zero integrity, zero intelligence, and no hard work."
Trump had made criticism of the media a central part of his presidential campaign.
US News