A suspicious 'object' mistaken for suicide belt causes panic in Tripoli, Lebanon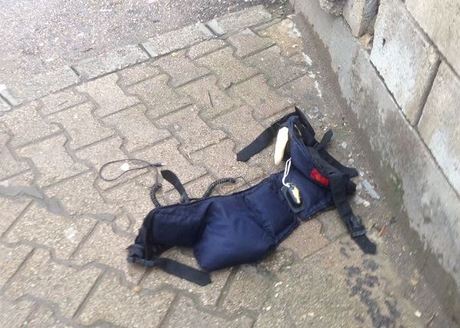 A suspicious object that looked like a suicide belt was spotted at the al-Beddawi state-run school in Tripoli sparked panic Friday in the northern city.
The object turned out to be a "massage vest" after it was examined by police intelligence agents, media reports said.
The discovery had prompted the Internal Security Forces to cordon off the area and prevent the entry of vehicles and pedestrians.
This development comes days after a would-be suicide bomber was arrested wearing an explosive suicide belt on Saturday inside Costa cafe in Beirut's upscale Hamra district .