It is official, Imad Kreidieh is Lebanon's new OGERO chief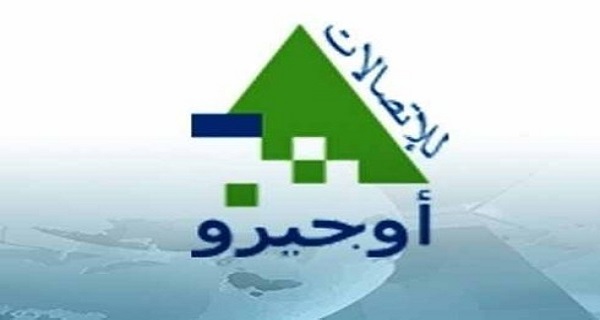 Lebanon President Michel Aoun signed a decree on Tuesday appointing Imad Kreidieh as the director-general of OGERO telecom authority, replacing Abdul Menhem Youssef ,  National News Agency reported.
This development comes after the cabinet appointed in early January  two successors to  Youssef — the controversial director general of the OGERO telecom authority who was also serving as director general of investment and maintenance at the telecom ministry.
Bassel al-Ayyoubi   was appointed by the cabinet  to replace  Youssef as  director general of investment and maintenance at the telecom ministry.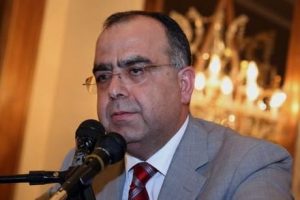 OGERO Telecom chief Abdul Menhem Youssef was interrogated last year by the Central Inspection Bureau over charges of negligence and embezzlement.
He was summoned by the judiciary and questioned over several issues related to his negligence in preserving public funds in the Internet file and another case related to embezzling money from the employees' salaries under the excuse of the VAT tax.
Aoun's Change and Reform bloc has been after removing Youssef for several years . In fact Youssef's removal was announced  by former telecom minister (Nicolas Sehnaoui  who repressed Aoun in Nagib Mikati's cabinet  from June 2011 to  February 2014 ) before the cabinet decided to appoint his successors
About Kreidieh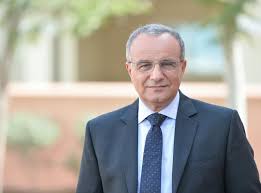 Imad Kreidieh , 56  describes himself on his website  as  a senior executive with more than 25 years of experience. He  studied in France and the United States where he earned a Masters degree in Monetary Economics from Northeastern University.
"Kreidieh is leading as a CEO one of the oldest Philanthropic Association in the Middle East  (Makassed Philathropy) providing education, healthcare and other social services to a the community", his website added