Chinese official fired over calling Mao a 'devil'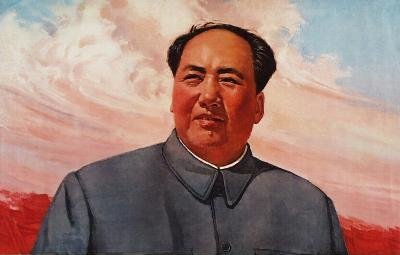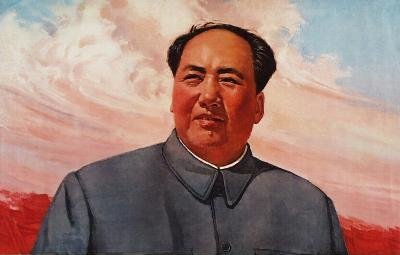 An official in northern China has been fired after he called the founder of modern China Mao Zedong a "devil" on social media and called the annual commemoration of Mao's birthday "the world's largest cult activity".
Mao, who died on Sept. 9, 1976, is still officially venerated by the ruling Communist Party as the founder of modern China and his face appears on every yuan banknote.
He is particularly respected by leftists who believe the country has become too capitalist and unequal over three decades of market-based reforms, and attitudes towards Mao and his legacy mirror differences between reformers and traditionalists.
In a statement late Monday, the Shijiazhuang Bureau of Culture, Radio, Film, TV, Press and Publication said that its deputy director Zuo Chunhe had been sacked for "posting wrong remarks" on China's Twitter-like Weibo service and "serious violation of political discipline".
Zuo also needs to "deeply reflect" on his mistakes, the statement said.
While Zuo's post was deleted images of it continue to circulate online.
Reuters was not able to reach Zuo for comment.
The Global Times, published by the party's official People's Daily, said his Weibo account had been deleted.Earlier this month, a Chinese professor was sacked after enraging leftists with a commentary posted online in December that criticized Mao on the 123rd anniversary of his birth.
Reuters