Lebanon now practicing a more independent foreign policy, says Hamadeh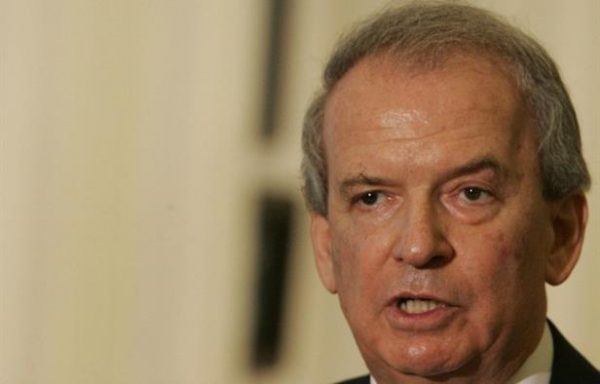 Lebanon's Education Minister Marwan Hamadeh sounded   optimistic  over the outcome of President Michel Aoun's visit to Saudi Arabia and stressed that the country  "is now practicing a more independent foreign policy."
"Aoun's visits to Saudi Arabia and Qatar turned the page on ambiguities and opened a new chapter with the Arab brothers, and Lebanon is now practicing a more independent foreign policy," Hamadeh told al-Mustaqbal newspaper in remarks published on Sunday.
Arab tourists will return to Lebanon and the Arab countries "will deal positively with the pending issues," Hamadeh added.
The minister also added  that "the Arab brothers do not want to besiege Lebanon and hold it fully responsible for the actions of some Lebanese parties, " a possible reference to the Iranian backed Hezbollah militant group, which like Iran  has been critical of the Arab Gulf countries and specially Saudi Arabia.
Hamadeh accompanied Aoun during his recent visit to Saudi Arabia and Qatar