Israel's attorney-general orders criminal probe against PM Netanyahu: TV
Israel's attorney-general has ordered police to open a criminal investigation in two unspecified matters involving Prime Minister Benjamin Netanyahu, Israel's Channel 10 television said on Wednesday.
When asked, a Justice Ministry spokeswoman declined to respond to the report.
The Channel 10 report said one of the two cases that Attorney-General Avihai Mandelblit had been examining was not known to the public.
Channel 10 claimed Mr Netanyahu would be summoned to give evidence following a nine month police inquiry into two unspecified matters.
Police have reportedly been investigating allegations of bribery and fraud against Mr Netanyahu, The Times of Israel reported.
The accusations, believed to relate to alleged donations, have been dismissed by a spokesperson for the Israeli leader as "nonsense".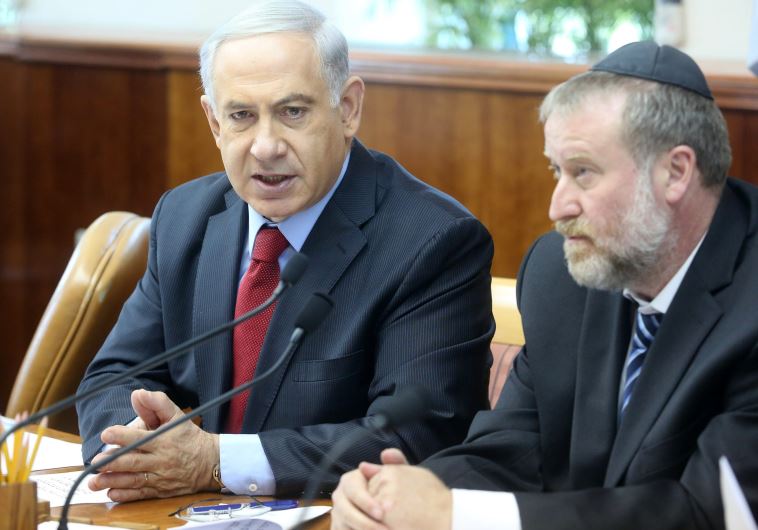 Netanyahu has also been accused of wrongdoing in the purchase of submarines from Germany, where media have reported a potential conflict of interest involving his lawyer. The Prime Minister has denied the allegations.
Police declined to confirm or deny the Channel 10 report.
"When the time comes we will update authoritatively the status of the investigation," the special investigations unit said in a statement.
There was no immediate response from the Prime Minister's Office.