Russian ambassador attacker identified as Mert Altintas, a Turkish Police officer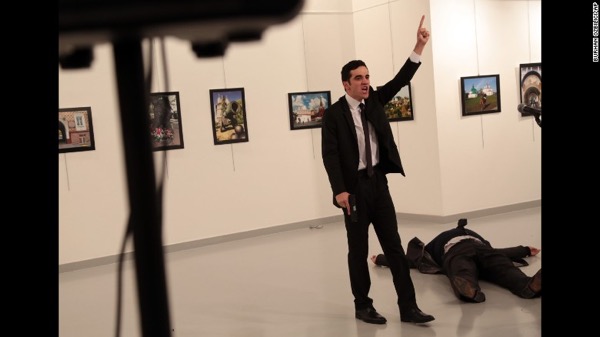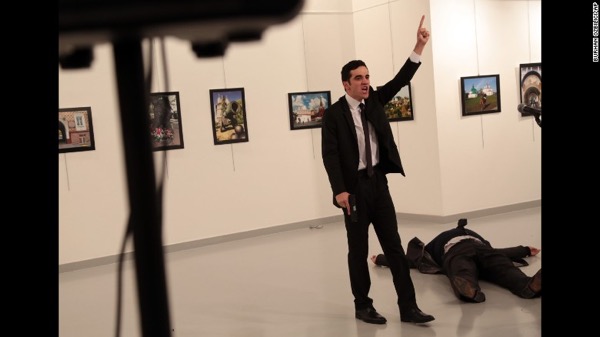 The attacker who assassinated the Russian ambassador to Turkey in Ankara has been identified by Turkish media as a police officer.
Mert Altintas, 22, shot and killed Andrey Karlov while he was giving a speech Monday night at an art gallery opening, the mayor of Ankara told AFP. Altintas was later "neutralized," authorities said.
The gunman yelled out, "We die in Aleppo, you die here," before shooting the ambassador, Andrey Karlov, multiple times, The Mirror reports.

According to reports from the scene, multiple people were shot or otherwise injured during the attack.
Three people were taken to the hospital, Hurriyet Daily News reports.