Clinton looking for volunteers to help with the vote recount in Michigan, Wisconsin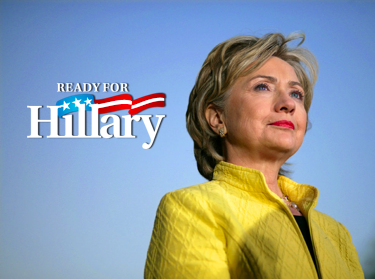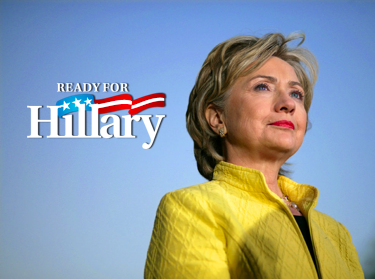 Hillary Clinton is looking for volunteers to help with the general election recount in two states.
New pages have been set up on HillaryClinton.com for those eager to assist the retally effort in Michigan and Wisconsin.
"Help with the Michigan recount," one page urges. "Let us know if you want to get involved."
The page features a sign-up form — but offers no other details, other than: "Someone from the team will be in touch."
"Paid for by Hillary for America, a grassroots campaign of 3 million donors committed to electing Hillary Clinton (and keeping Donald Trump out of the White House)," reads the disclosure at the bottom of the page.
A lawyer for the Clinton campaign announced last week that they'd be joining Green Party candidate Jill Stein's effort to get a recount of the close vote in Michigan.
Michigan state officials certified earlier this week that Trump won the state by a narrow 10,704-ballot margin, receiving 47.6 percent of the vote to Hillary Clinton's 47.4 percent.
Stein received 51,463 ballots in Michigan, 1.1 percent of the vote cast there.
A similar page has been established for those wanting to help with the Wisconsin recount, where Trump claimed 47.2 percent of the vote to Clinton's 46.44 percent, or by a margin of 22,177 votes. Stein received 1 percent, or 31,006 votes.
NY POST