Venezuela close to breaking point. The future of the country looks extremely bleak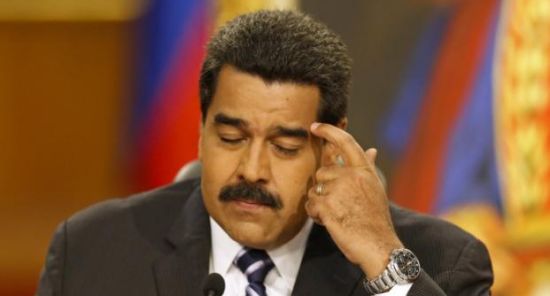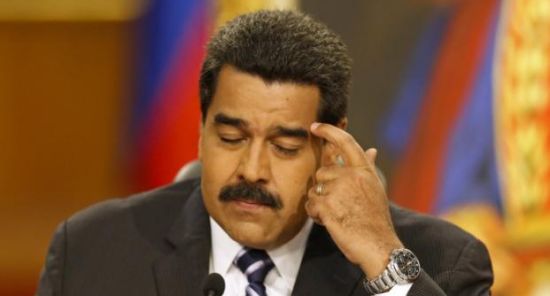 As Venezuela sinks deeper into political crisis, its economy is close to collapse. With hyperinflation, food shortages, malnutrition and extreme poverty, daily life for Venezuelans is becoming increasingly tough. Our reporters went to meet them.
Venezuelans have been going hungry for months. The queues in the half-empty supermarkets are getting longer and locals say they are growing alarmingly thin. Basic food items such as coffee, sugar and flour are becoming increasingly scarce and the country is now forced to import all its consumer products. With rampant inflation, Venezuelans' purchasing power has fallen by 30 percent in the last three years. Famine is threatening many families, while poverty is hitting the middle classes.
How did 17 years of Chavism and three years of falling oil prices – the country's main resource – lead to this debacle? Why is Venezuela, with its fertile land, no longer able to grow crops?

As more and more people search for food every day, the future of the country looks bleak: there is rising crime, massive emigration, investment flight and corruption. Businesses are shuttering and tens of thousands of young people are dropping out of university, either to flee the country or to focus on helping their families survive. Meanwhile, the political class is stuck in an endless debate over the referendum on removing President Nicolas Maduro from power.
More than three years after the death of former president Hugo Chavez, who ran the country between 1999 and 2013, Venezuela is close to breaking point. Our reporters Laurence Cuvillier and Matthieu Comin examine the situation in this complex society.
FRANCE 24