Lebanon's Blom Bank to acquire HSBC's Lebanese business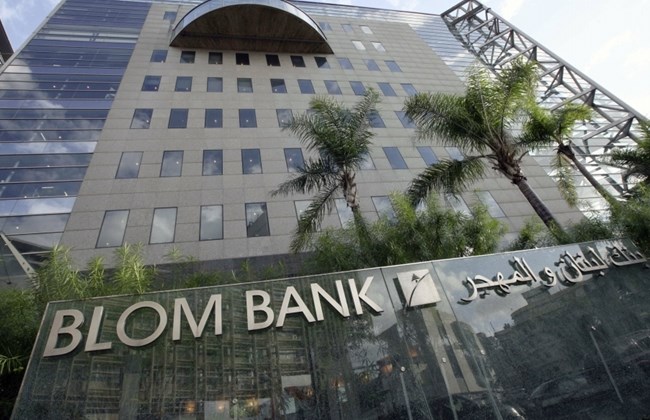 Lebanon's Blom Bank (BLOM.BY) said on Wednesday it had signed an agreement to acquire the assets and liabilities of HSBC Bank Middle East-Lebanon, a wholly owned subsidiary of HSBC Holdings (HSBA.L).
Subject to regulatory approval from Lebanon's central bank, Banque du Liban, the transaction is expected to be completed in the first half of 2017, Blom said in a statement.
Blom said it would ensure "employment continuity to all HSBC current employees".
HSBC has been in Lebanon since 1946 and has three branches in Dora, Ras Beirut and St Georges Bay. Blom's statement said HSBC had about $953 million in assets in Lebanon as of June 30.
"This acquisition falls under Blom Bank's strategy of expanding its customer base and diversifying its assets and revenues. The transaction will help Blom Bank expand its corporate and commercial businesses as well as its retail activities," Blom said.
Blom is Lebanon's second-largest bank by market capitalisation, according to Thomson Reuters data, just behind Bank Audi. (AUDI.BY)
Last June a bomb exploded outside the  Blom Bank headquarters  in central Beirut , causing damage but no fatalities.
The Lebanese banking sector has been at the center of an escalating crisis since the United States passed a law targeting the finances of Hezbollah. The powerful Shi'ite Muslim group  launched verbal attacks on the central bank over the implementation of the act in Lebanon. Blom Bank is reportedly one of the banks that has closed accounts belonging to people suspected of links to Hezbollah.
Heavily-armed, Iran-backed Hezbollah, which is classified as a terrorist group by the United States, wields enormous political influence in Lebanon and its powerful military wing is playing a major role in backing President Bashar al-Assad in the Syrian conflict.
REUTERS