Russia admits was in touch with Trump campaign during election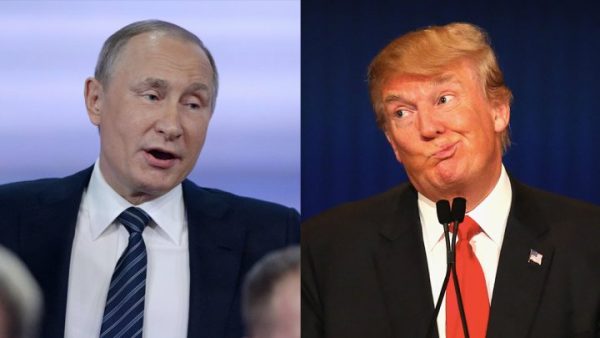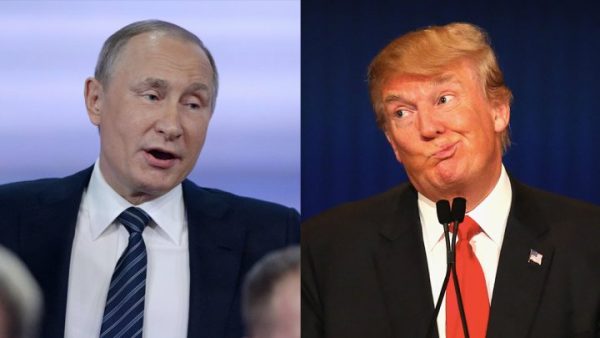 The Russian government was in touch with members of President-elect Donald Trump's campaign staff during the U.S. election campaign, Russian Deputy Foreign Minister Sergei Ryabkov told the Interfax news agency on Thursday.
"There were contacts," Interfax cited Ryabkov as saying. He did not give details.
When asked whether these contacts would now intensify after Trump's election victory, Ryabkov said: "These working moments and follow-up on this or that matter will depend on the situation and the questions which face us. But we will of course continue this work after the elections."
 Defeated Democratic presidential contender Hillary Clinton accused Trump of being a "puppet" of President Vladimir Putin during the campaign, and U.S. officials said Russia had hacked into Democratic party emails, something Moscow denied.
Trump has said he might meet Putin before his inauguration, but Putin's spokesman has said there are currently no plans for such a meeting.
The Russian parliament erupted in applause on Wednesday when it heard that Trump had been elected and Putin told foreign ambassadors he was ready to fully restore ties with Washington.
Ryabkov was more circumspect in his interview, saying the Russian Foreign Ministry felt no euphoria about the Republican's win even though it wanted to normalize relations with Washington.
Ryabkov said Trump's allies had made some tough statements about Russia during the campaign and that his ministry was therefore not harboring any rose-tinted hopes.
"We are not expecting anything in particular from the new U.S. administration," Interfax cited Ryabkov as saying.
REUTERS