Moroccan-French writer Leïla Slimani wins Goncourt, France's top literary prize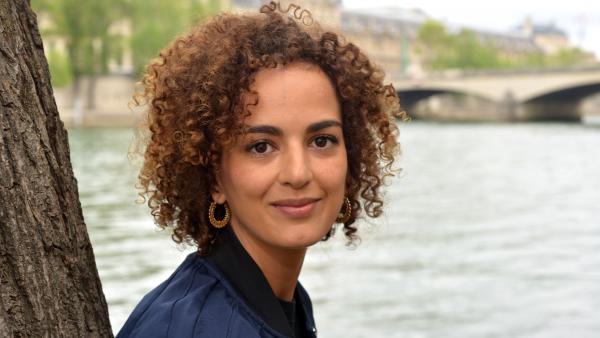 Moroccan-born Leila Slimani won France's top literary prize, the Goncourt, on Thursday with a novel guaranteed to "scare the wits out of parents".
The chilling tale of a "perfect" nanny who murders the two children she is looking after, "Chanson douce" (roughly translated as "Sweet Song") is based on the real-life story of a Dominican child-minder shortly to stand trial for the double murder of her charges in New York in 2012.
The book – which begins with the words "the baby is dead" – is already a bestseller in France.
A mother herself, 35-year-old Slimani who caused a stir with her first book about a female nymphomaniac, said "the idea of paying someone to love your children for you" fascinated her.
"It leads to a very ambiguous relationship… We are always afraid they will steal our place in our children's hearts," she added.
The former journalist is only the seventh woman to have won the Goncourt in its 112-year history.

Mobbed by reporters outside the Paris restaurant where the prize was announced, she said: "It is hard to talk about literature in this craziness."
Later, she told AFP that "I slept well last night", despite being favourite, and dedicated the prize to her "parents, and in particular to my father who died 10 years ago".
Although Slimani gets only 10 euros ($11) in prize money, the Goncourt almost guarantees a boost in sales of 450,000 copies or more, placing it instantly among the year's top bestsellers.


The separate Renaudot prize, often seen as something of a consolation prize, went to "Babylone" by Yasmina Reza, best known for her hit play "Art".
It too is a kind of crime novel in which a dinner party dispute over free-range chicken has fatal consequences.
FRANCE24/ (AFP)