Saudi King Salman congratulates Aoun on becoming Lebanese president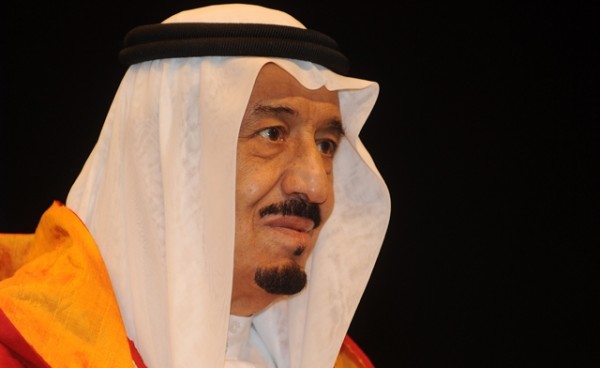 Saudi Arabia's King Salman on Tuesday congratulated the newly elected Lebanese President Michel Aoun for his election as president.
During his phone call to president Aoun the King reiterated that Saudi Arabia stands in solidarity wth the unity of Lebanon, wishing the country stability and progress and the Lebanese people to prosperity.
President Aoun thanked King Salman for his support of the unity of the Lebanese
hoping" that the Kingdom will continue to support Lebanon in all fields
Lebanon's parliament elected Michel Aoun as president on Monday, ending a political stand-off that has left the post empty for over 29 months .