World Bank: Remittances to Lebanon expected to increase in 2016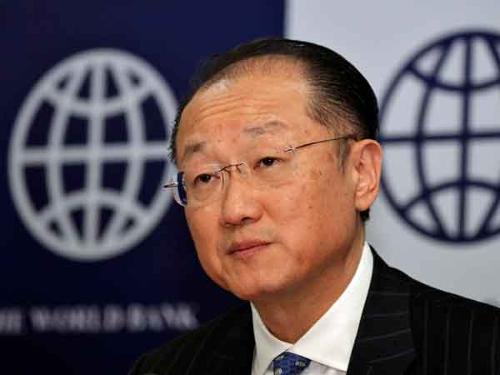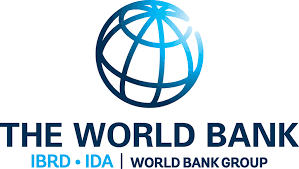 BEIRUT:- In a report on capital inflows published Sunday, the World Bank projected that remittances from expatriates will reach $7.6 billion in 2016 compared to $7.48 billion in 2015, registering an increase of 1.6 percent.
"Lebanon is expected to post the 10th highest growth rate in remittance inflows among the 15 largest recipients of remittances in developing economies this year. In comparison, the World Bank forecast remittance inflows to developing countries to grow by 0.8 percent, those to Arab countries to increase by 1.5 percent and inflows to upper middle-income countries (UMICs) to rise by 3.3 percent in 2016," the report said.
Remittances and capital inflows is seen as one of the few remaining elements that keep the struggling Lebanese economy on its feet.
No vision or strategy
Nassib Ghobril, chief economist at the Byblos Bank Group, noted that "despite the numerous predictions and multiple warnings about the decline in remittance inflows to Lebanon from the drop in global oil prices, Lebanese expatriates continue to send money home at a stable and steady pace." But he cautioned that "there is no vision or concrete strategy in place to maintain and strengthen the links between the Lebanese diaspora and Lebanon, especially that the general approach towards Lebanese expatriates consists of treating them like a bank account."
The World Bank projects remittances to represent 14.7 percent of Lebanese GDP in 2016.