Iran jails American businessman and his dad for 10 years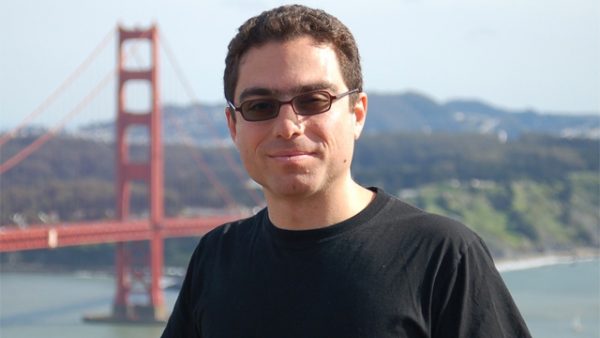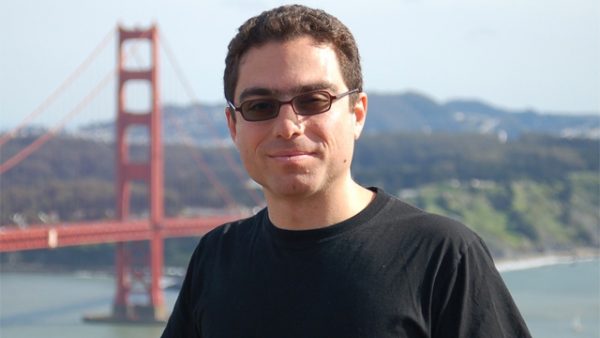 TEHRAN, Iran — Iran's state-run judicial news agency is reporting that an Iranian-American businessman and his father have each been sentenced to 10 years in prison.
The Mizan news agency on Tuesday reported the sentences for businessman Siamak Namazi and his father Baquer Namazi, a former UNICEF representative who once served as governor of Iran's oil-rich Khuzestan province under the U.S.-backed shah.
Supporters of the Nazamis could not be immediately reached for comment.
The announcement comes after a video of Siamak Namazi was posted online Monday by Mizan.
According to a Daily Beast article last year, the Namazi family has played a key role in trying to bridge ties between the U.S. and Tehran.
Effie Namazi, Baquer's wife, said in February that she and a family lawyer had been unable to get more information about his detention or see her husband, who suffers from "serious heart and other conditions" that require medication.
The family lived outside New York for a period after the Islamic Revolution that toppled the U.S.-backed shah in 1979, though later returned to Iran, she said.
Siamak Namazi is thought to have been arrested in October 2015. His father was detained in February.
Siamak's arrest was the first such action against an American national in Iran after the January prisoner swap between the two countries. The Namazis were not released as part of a January deal that freed detained Washington Post journalist Jason Rezaian and three other Iranian-Americans in exchange for pardons or charges being dropped against seven Iranians.
That deal also saw the U.S. make a $400 million cash delivery to Iran.
The Tuesday report also says Nizar Zakka, a U.S. permanent resident from Lebanon, also received a 10-year prison sentence. His supporters had earlier told The Associated Press about the sentence, though the Mizan report was the first official Iranian report of it.
Analysts and family members of those detained in Iran have suggested Iran wants to negotiate another deal with the West to free those held. In September, Iran freed a retired Canadian-Iranian university professor amid negotiations to reopen embassies in the two nations.
Others with Western ties recently detained in Iran include Robin Shahini, an Iranian-American detained while visiting family who previously had made online comments criticizing Iran's human rights record, and Nazanin Zaghari-Ratcliffe, a British-Iranian woman sentenced to five years in prison on allegations of planning the "soft toppling" of Iran's government while traveling with her young daughter. Still missing is former FBI agent Robert Levinson, who vanished in Iran in 2007 while on an unauthorized CIA mission.
© 2016 CBS Interactive Inc