Russia's anti-corruption chief arrested with over $120 million in cash in his apartment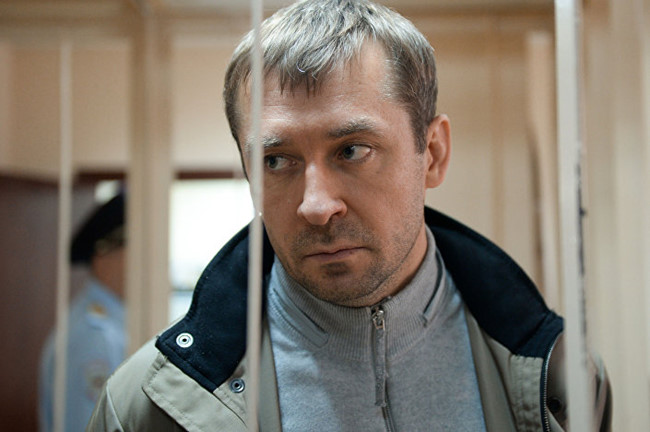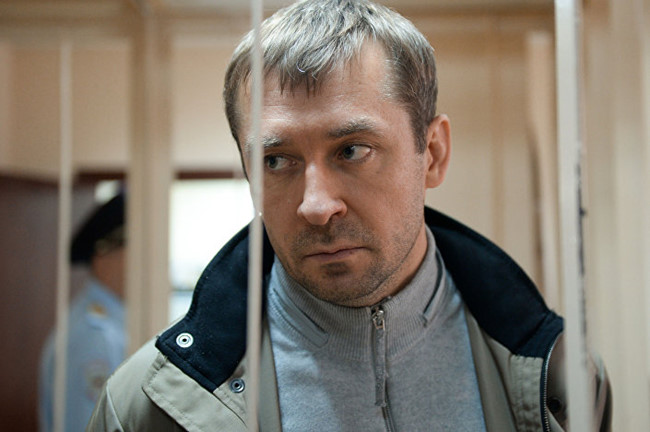 The Kremlin on Monday insisted it was serious about tackling endemic graft in Russia after a top anti-corruption official was busted with over $120 million in cash.
Dmitry Zakharchenko, the acting head of an anti-graft agency at the Russian interior ministry, was formally arrested on Saturday for receiving "especially large" bribes after police found banknotes worth more than $120 million in a raid on a Moscow flat.
A source reportedly said: "The final amount is unknown. [Police] confiscated a cache only in [Zakharchenko's] house; it is not yet known how many more assets [he has], but we are working in this direction."
A Kremlin spokesman said President Vladimir Putin had been informed about the latest high-profile graft case to rock the countryand insisted authorities were cracking down on rampant official graft.
"The fight against corruption is a very multi-faceted process, that is very bumpy and very complex," spokesman Dmitry Peskov said.
Critics of Kremlin strongman Putin insist he has turned a blind eye to widespread corruption as his close allies have amassed vast fortunes during his time in power.
In another recent high-profile corruption case, officials from the powerful Investigative Committee – Russia's equivalent of the FBI – were detained in July on suspicion of taking huge bribes from a mob boss in return for dropping his case.
The Telegraph