Israel, Hezbollah, Iran held secret talks over Ron Arad, missing diplomats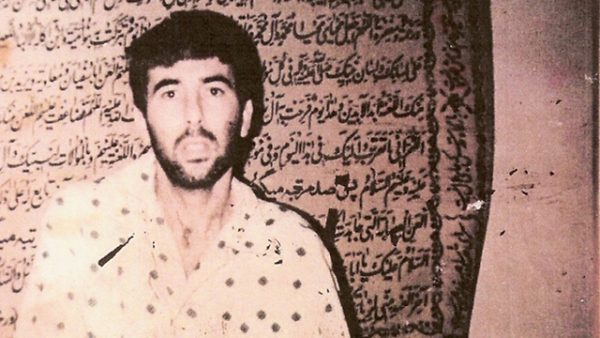 Israeli Military Censor allowed on Monday publishing information regarding secret talks that took place in 2015 between Israel, Iran and Hezbollah in addition to a third intelligence party in order to close the case of Israel Air Force navigator  Ron Arad who ejected out of his plane over the Lebanese territories around 30 years ago and the case of Iranian diplomats who went missing   in Lebanon.
Western intelligence sources close to the case  said that "although talks did not have a positive outcome  they were held in a hostile-free manner".
Information revealed that  Hezbollah had suggested holding these talks after notifying the intelligence of a Western country that some information brought hope for solving the mystery of Ron Arad.
According to the Western intelligence source,  Hezbollah fighters said that they are still trying to find the place where Arad was buried, affirming that "they will find it in the end".
Same sources added that the Iranian Revolutionary Guard Corps is involved in this case first because it detained Arad since 1988 until his death and second because it is being put under pressure by the Iranian regime to end the case of those missing, including the four Iranian diplomats who went missing in Lebanon in 1982.
At that time, Iran accused Israel of kidnapping and detaining the four missing diplomats. On the intelligence level, the mystery of Arad was solved in 2005 when Israeli intelligence reached confidential information revealing that Arad died in Lebanon due to illness between 1995 and 1997.
Ash shark al Awsat