Demand for cash in Lebanon doubled in 7 years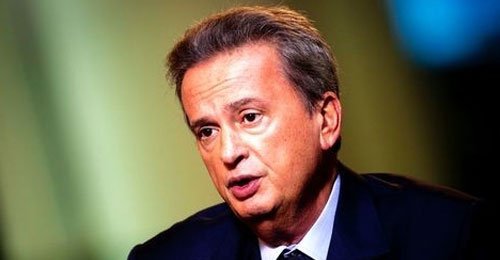 Beirut, Lebanon – Central Bank Governor Riad Salameh has said that the demand for cash in Lebanon has more than doubled over the past seven years, reaching around $3.3 billion by the end of August.
The governor made his remarks at the third Mint and Print conference organized by the Central Bank of Lebanon. Thirty four countries attended the conference, which was held in the presence of central bank governors, experts and other officials.
The number of central banks and officials has grown considerably, a sign of the importance of the conference, Salameh said.
For decades, cash has been an efficient and reliable source of payment, and the demand for it worldwide has been growing annually, he stated.
"Despite the restrictions imposed by many countries to reduce the use of cash so as to fight money laundering and tax evasion, cash remains a last resort in times of crises such as the 2008 crisis, times of war, times of negative interest rates," he added.
The Central Bank "like other central banks, is encouraging alternative payment systems. However, all central banks know the importance of cash for the economy. We also know that the seigniorage we derive from it is an important income for us," Salameh told the conference.
"This strong demand for currency all over the world has also been accompanied by new innovations launched by the industry in order to ensure better security features and higher durability," he said.
He added that in the past two Mint and Print conferences, proposals were made to launch new innovations to consolidate security features and higher durability. "This year too we will hold consultations on the results of new studies that better serve the entire sector."
Asharq Al-Awsat