Hezbollah has more missiles below ground than EU above ground, says Israeli UN envoy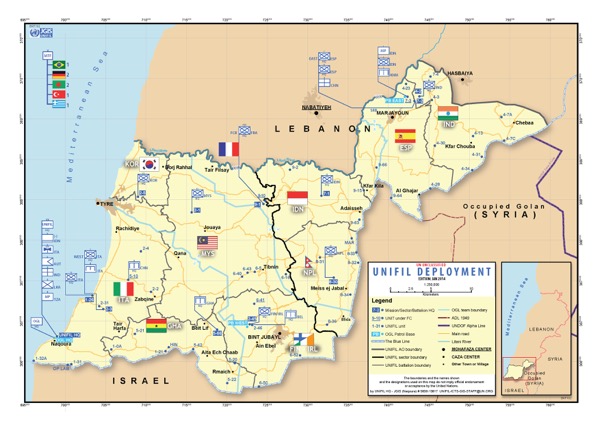 Israeli Ambassador to the United Nations Danny Danon on Tuesday claimed that Hezbollah was in possession of roughly 7,000 rockets in 2006, but the Iranian-backed Lebanese militant group now has more than 120,000 missiles aimed at Israeli cities.
Hezbollah has "more missiles below ground in Lebanon then the European NATO allies have above ground," Danon said during ameeting  at the UN Security Council marking the 10th anniversary of the Hezbollah Israel war .
He accused Hezbollah of turning a south Lebanon village into a terrorist stronghold
"The village of Shaqra has been turned into a Hezbollah stronghold with one out of three buildings used for terror activities including rocket launchers and arms depots," Danon said. "Hezbollah has placed these positions next to schools and other public institutions putting innocent civilians in great danger. We demand the removal of Hezbollah terrorists from southern Lebanon."He said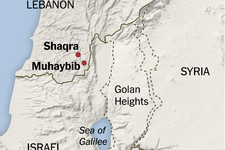 Hezbollah Secretary General Hassan Nasrallah said in a speech during July 2012 that Damascus provided the rockets used by Hezbollah during the 2006 July War. He was speaking at the occasion marking the 6th anniversary of the war.
Lebanon's Hezbollah rebuilt itself since 2006 to become one of the most powerful militant groups in the Middle East, according to military analysts .
.
The 34-day conflict in 2006 led to the deaths of 1,200 people in Lebanon, mainly civilians, and 160 Israelis, mostly soldiers.
It began when Israel retaliated over a cross-border raid in which Hezbollah captured two Israeli soldiers and killed three, and quickly spiralled into a fully fledged war.
Hezbollah fired thousands of rockets into northern Israel, which carried out devastating strikes across Lebanon.