Franjieh went to Paris to visit Disneyland, didn't meet Saudi prince Mohammad bin Salman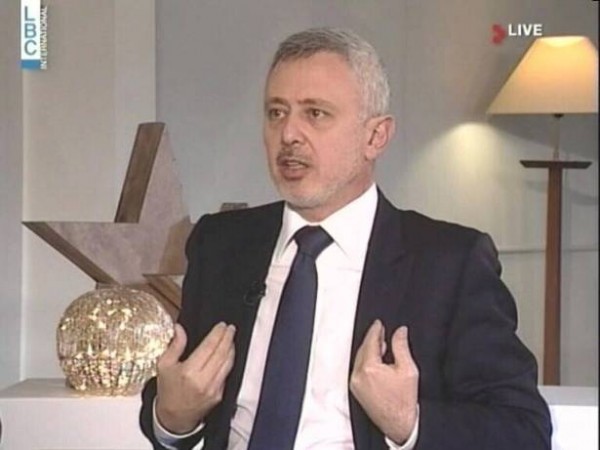 Presidential candidate Marada Movement leader MP Suleiman Franjieh did not meet with Saudi Deputy Crown Prince Mohammed bin Salman during his latest trip to Paris as was reported in the media ,  despite the fact that the 2 stayed  at the same  hotel  .  He reportedly went  to Paris with his family to visit the Disneyland
"The two men  stayed at the same hotel, the Four Seasons Hotel George V, which gave credibility to the reports about the alleged meeting," the Kuwaiti al-Jarida newspaper quoted diplomatic sources as saying.
"The deputy crown prince and Franjieh did not meet at the hotel  at all and any claims about a meeting are baseless," the sources added.
"Franjieh was in Paris with his daughter and wife for a leisure trip aimed at visiting the Disneyland  and the trip had no political motives," the sources explained.
The sources also reported  that "Lebanese businessman Gilbert Chagoury was with Franjieh and his family" and that he "threw a banquet in honor of the Marada chief a day after his arrival in the presence of a number of Lebanese friends."
The Lebanese parliament failed against last month  and for the 41st  time in a row to elect a president to replace Michel Suleiman whose term ended on May 25 , 2014.
As in the past sessions the parliament was unable to reach a quorum because the Iranian-backed Hezbollah militant group and its ally MP Michel Aoun's Change and Reform bloc MPs boycotted the session, because they could not reportedly guarantee Aoun's election as a president
Speaker  Nabih Berri  a key ally of Hezbollah postponed the election to July 13th.