Leading Brexit campaigner Boris Johnson abandons bid to become Prime Minister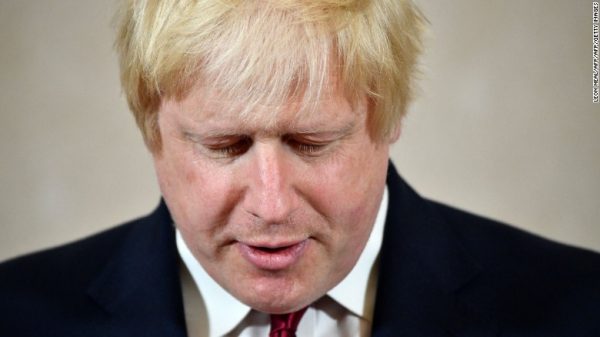 London, UK- Having spearheaded Britain's surprise exit from the EU, Conservative politician Boris Johnson delivered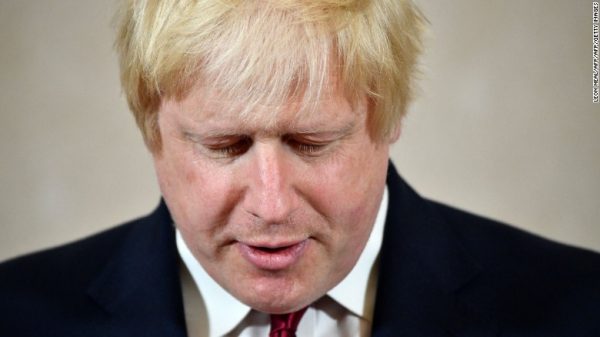 a further bombshell Thursday when he announced he would not be running to replace outgoing Prime Minister David Cameron.
Living up to his reputation as a political maverick, the former London mayor — who had been considered a favorite to take Cameron's job — told a shocked room full of journalists in London that he would not be running.
After outlining the demands of the role over the course of a lengthy speech, Johnson announced: "Having consulted colleagues and in view of the circumstances in Parliament, I have concluded that that person cannot be me."
The Conservative MP and former London mayor was a leading voice in the campaign to lead Britain out of the European Union — an endeavor many saw as partly an effort to position himself as the future leader of the ruling Conservative Party, and of the country.
The decision was met with disbelief by many observers.

"Undoubtedly (people are) going to feel let down that he's not standing," said CNN political contributor Robin Oakley, adding that he had spoken to many voters over the course of the campaign who had decided to vote Leave due to the intervention of Johnson, the larger-than-life former journalist.
"Something's gone badly wrong here," Oakley said, referring to the apparent split between Johnson and Justice Secretary Michael Gove, who had campaigned closely together in leading the Leave camp.
In a surprise move ahead of Johnson's announcement, Gove announced that he himself had decided to run for the leadership, after concluding that Johnson "cannot provide the leadership or build the team for the task ahead."
Gove, who was previously education secretary from 2010 to 2015, was the leading Leave campaigner within Cameron's Cabinet.
CNN