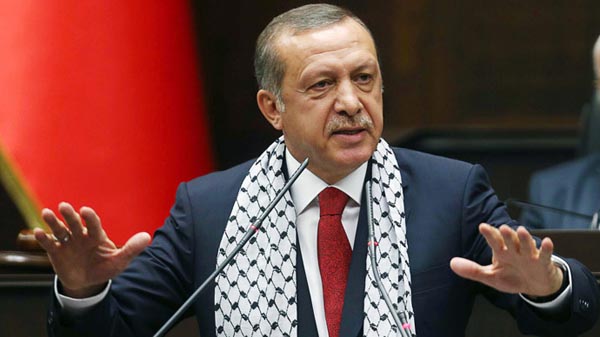 President Tayyip Erdogan spoke with Palestinian President Mahmoud Abbas by telephone on Sunday night and told him a deal had been reached with Israel to improve the humanitarian situation in Gaza, sources from the Turkish presidency said.
The call came as senior officials from both Turkey and Israel said a deal had been reached to normalize ties to end a rift dating to 2010, after the Israeli navy killed 10 Turkish pro-Palestinian activists involved in an aid flotilla that tried to breach an Israeli blockade of the Gaza Strip.
The presidential sources said Abbas expressed satisfaction with the developments. A deal was expected to be formally announced at 10:00 GMT by Israeli Prime Minister Netanyahu in Rome and Turkish Prime Minister Binali Yildirim in Ankara.
Israel, which had already offered its apologies – one of Ankara's three conditions for a deal – for the lethal raid on the Mavi Marmara activist ship, agreed to pay out $20 million to the bereaved and injured, an Israeli official said.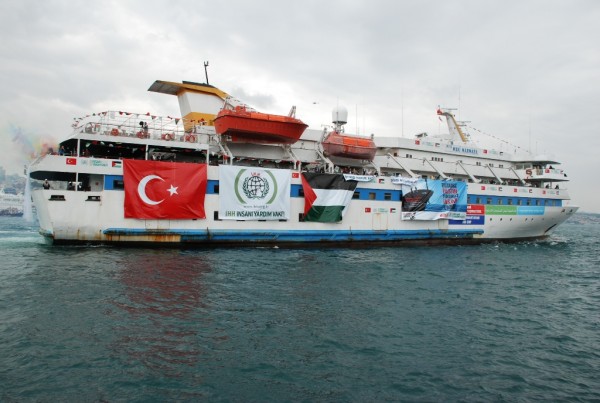 A senior Turkish official described the deal as a "diplomatic victory" for Turkey which accepted Ankara's conditions, although Israel has not agreed to lift the Gaza blockade, one of the conditions for an agreement.
Under the deal, Turkey will deliver humanitarian aid and other non-military products to Gaza and carry out infrastructure projects, such as residential buildings and a hospital, the official said. Steps to tackle the city's water and power supply crisis will also be taken.