Pope Francis prays at Armenia's memorial, denounces genocide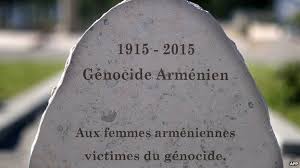 Pope Francis heads to Armenia's genocide memorial for a prayer service, fresh from his ad-libbed declaration that the Ottoman-era massacre of Armenians a century ago was a planned "genocide."
Francis is due to lay a floral wreath at the memorial Saturday and greet descendants of the Armenian orphans who were taken in by Pope Pius XI in the 1920s and housed at his summer residence south of Rome.
Francis drew a standing ovation upon his arrival Friday in Armenia when he denounced what he called the ideologically twisted, planned "genocide" of Armenians starting in 1915. His prepared speech had avoided using the politically-charged term, which Turkey rejects.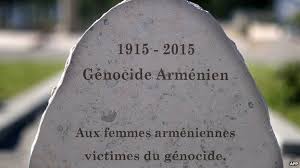 After the genocide memorial visit, Francis heads to northwest Gyumri for his only public Catholic Mass, followed by a prayer for peace.
Associated Press