U.S. State department turns down Jumblatt's visa application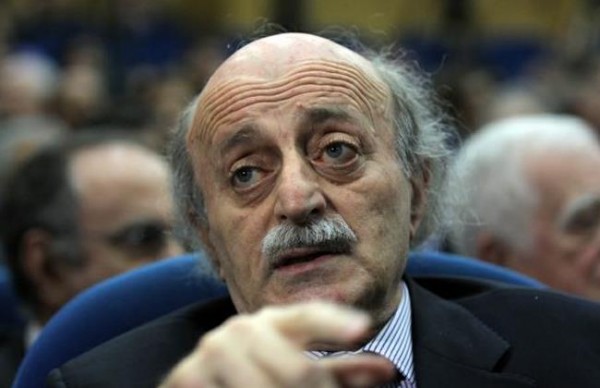 The U.S state department has refused to grant MP Walid Jumblatt, an entry visa to the United States, MTV reported on Saturday.
The interesting part is that Jumblatt was given the news by the Chargé d'affaires Ambassador Richard Jones during the dinner hosted by the latter in Awkar.
Jumblatt remained silent about the whole issue and didn't even comment about it on twitter .
His most recent problem with the US surfaced in 2009 after he quit the March 14 alliance and his appeasement for Hezbollah and Syrian president Bashar al Assad.
This is not the first time Jumbaltt faces problems with US visa
In 2003 the US Embassy in Beirut notified him that his multiple entry visa had been cancelled after a statement he made expressing regret that Deputy Defense Secretary Paul Wolfowitz survived a Baghdad missile attack. He described Wolfowitz as a virus that should be destroyed.