EgyptAir Flight 804 crash: French ship picks up 'black box signals'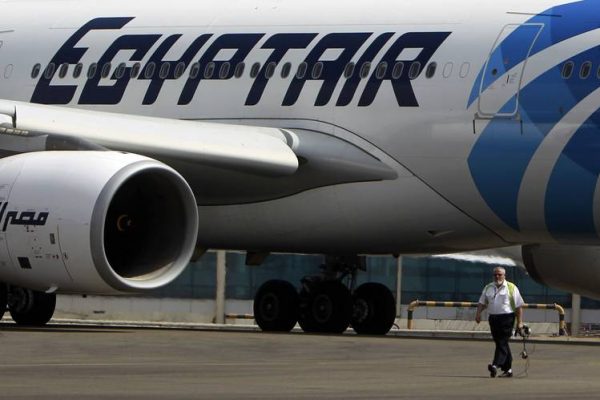 A French ship is believed to have come across the signals while in the Mediterranean Sea this morning.
The plane crashed on May 19 with 66 passengers and crew on board.
It was travelling from Charles de Gaulle Airport in Paris, France, to Cairo International Airport in Egypt.
Wreckage was found of the jet, as well as some possessions in the days after the disaster.
It is not yet know what caused the crash but investigators believe it will become much clearer once the black box is discovered.
Express/Bloomberg