Islamic State threatens attacks in India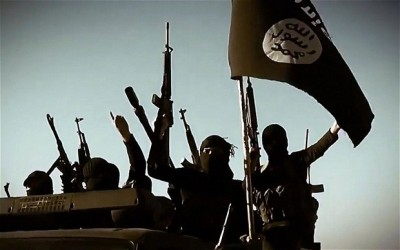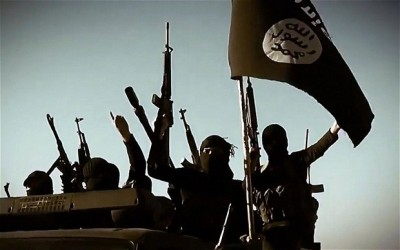 In a rare appeal to India's Muslim minority, Islamic State says it is planning to avenge the deaths of Muslims killed in riots in Indian Prime Minister Narendra Modi's home state of Gujarat and elsewhere.
India, a Hindu-majority country, is home to more than 160 million Muslims, but only a handful of them have joined the Middle Eastern group. Indian leaders and members of the community say this testifies to the strength of the country's secular democracy.
In a video monitored by the U.S. intelligence group SITE, Islamic State mocked Muslims living in harmony with Hindus who worship cows, trees and the sun, and urged them to travel to IS-held territories in the "Caliphate".
"In this land you get to have hatred for the kuffar [disbelievers]. In this land you get to perform jihad," said an Indian fighter who is identified as Abu Salman al-Hindi operating in the Syrian province of Homs.
"In this land your religion is safe. In this land Allah's Law is the highest. In this land you have nothing that stops you from doing good deeds, from doing da'wah [preaching], from preaching Islam. In this land your life, your honor, your property is protected."
Another fighter then says Islamic State will come to India to liberate Muslims and avenge the violence perpetrated against them in 2002 in the western state of Gujarat as well Kashmir and the destruction of a mosque by Hindu zealots in 1992.
"We will come back, with the sword, to free you, to avenge Babri mosque, Gujarat, Kashmir," the fighter says. More than 1,000 people were killed in Gujarat. Most of them were Muslims, attacked by Hindu mobs in retaliation for the burning of Hindus in a train.

Modi was the chief minister of Gujarat at the time and faced allegations that he did not do enough to stop the bloodshed. But a Supreme Court-ordered investigation has said there was no case against him.
India has suffered from Islamist attacks. In 2008 a militant group based in Pakistan launched a rampage through the city of Mumbai that killed 166 people and traumatized the country.
Reuters