Former Argentine president Carlos Menem says Hezbollah killed his son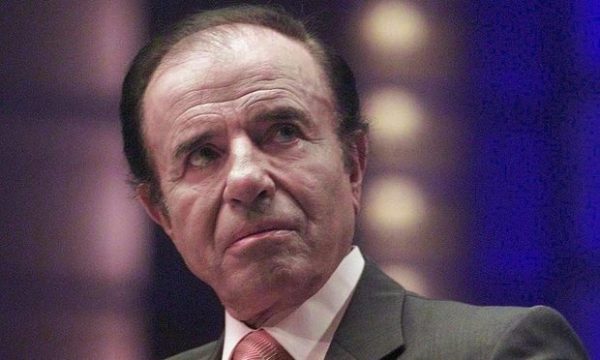 Former Argentine President Carlos Menem said Friday he believes his son was killed by the Lebanon-based militant group Hezbollah, which prosecutors also suspect was behind two 1990s bombings in Buenos Aires.
In testimony to a judge overseeing the investigation of his son's death 21 years ago, Menem said that then-Foreign Minister Guido Di Tella had told him he heard through foreign embassies of Hezbollah's alleged involvement.
But Menem, who was president from 1989-1999 and is currently a senator, did not give further details or any evidence for the claim.
Carlos Facundo Menem was 26 when the helicopter he was piloting crashed on March 15, 1995. Menem and his ex-wife have long said they believed their son was slain, but had not previously specified who they thought killed him.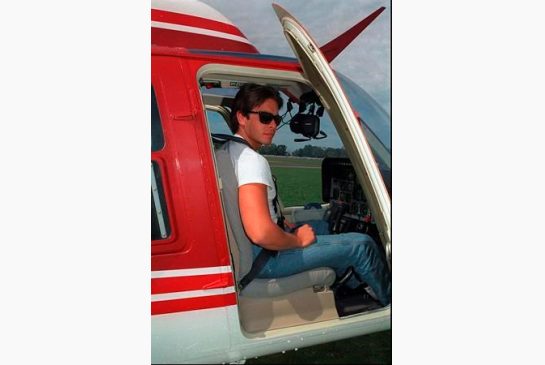 Argentine prosecutors believe Hezbollah and Iran were responsible for the 1992 bombing of the Israeli embassy in Buenos Aires and the 1994 bombing of a Jewish community center that killed 85 people in the worst terrorist attack on the nation.
Both bombings occurred while Menem was president of Argentina, which has the largest Jewish population of any country in Latin America.
Many Argentines believe the bombings were triggered by Menem's decision to bolster the country's relations with the United States while withdrawing support for Iran's ambitions to develop nuclear technology.
Associated Press