'Assad will be removed', says Saudi Arabia's FM ( interview)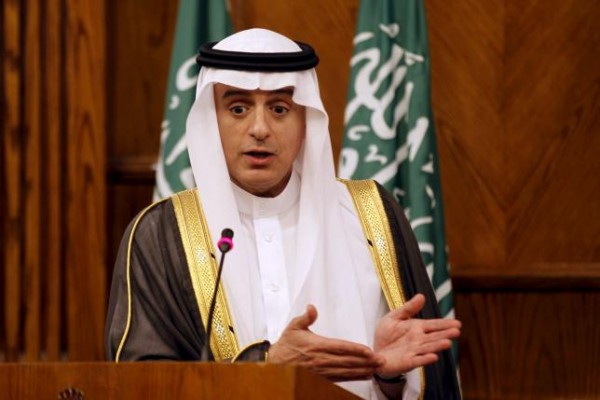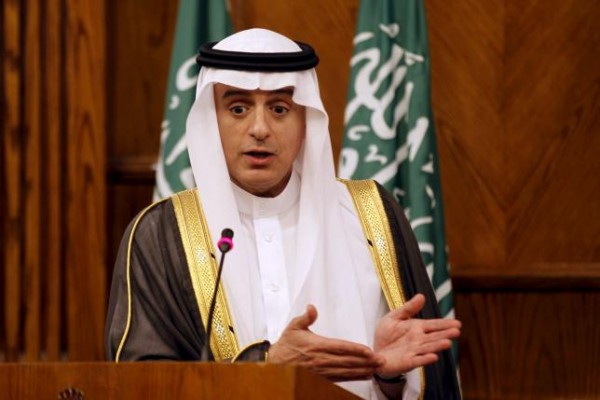 Saudi Arabia's Foreign Minister Adel al-Jubeir told FRANCE 24's Marc Perelman in an exclusive interview that Syria's President Bashar al-Assad "will be removed, either through a political process or through military force".
In the interview with FRANCE 24 focusing on the Syrian crisis, Saudi Arabia's foreign minister also asserted that the ceasefire was holding fairly well in Syria and that humanitarian access had improved in recent days.
However, Adel al-Jubeir repeated that Bashar al-Assad must leave power.
"The Syrian crisis will end and it will end without Bashar al-Assad. It will end with a country that is unified, that has a civil society government and that has equality. It could take six months, it could take three months or it could take three years", he said.
"The choice is Bashar al-Assad's. He will be removed, either through a political process or through military force".
He added that Saudi Arabia will continue to push for more military support to the opposition. "We should provide the opposition with more weapons and more lethal weapons, including surface to air missile and more sophisticated anti-tank weapons so that we can change the balance of power on the ground", he explained.
"If the United States sends ground troops into Syria to fight Daech, Saudi Arabia would be prepared to send special forces alongside those troops, but we will not be sending troops unilaterally," Saudi Arabia's foreign minister told FRANCE 24.
Commenting on other regional crises, Adel al-Jubeir expressed optimism on the peace talks on Yemen. "Now we want Yemen to move towards peace and reconstruction," he said.
On Iran, he said he had seen not seen any change in the behaviour of his neighbouring country since the nuclear agreement, accusing Tehran of sowing chaos in the region. "We see Iran in Lebanon, in Syria, in Iraq, in Kuwait, in Bahrain, in Yemen, in Saudi Arabia!" he said.
"Iran is a threat to everyone. They have to change if they want to be a good neighbour to us."
Finally, Adel al-Jubeir asserted that Saudi Arabia does not have any exchanges with Israel on Iran.