Russia supplying S-300 missiles to Iran ahead of schedule: official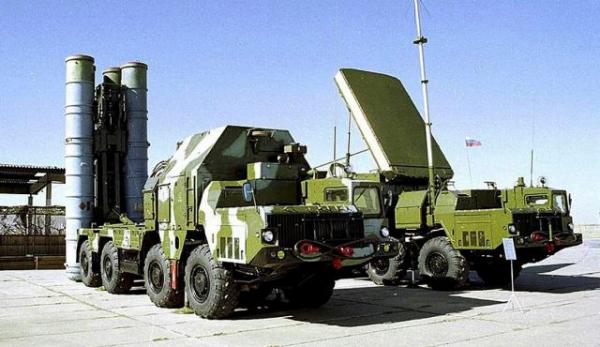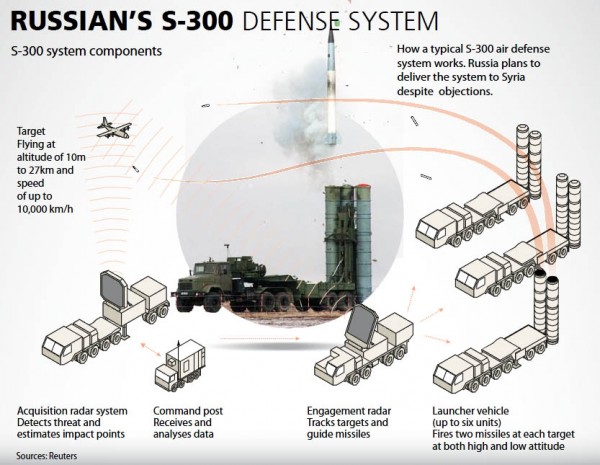 Russia is supplying its S-300 air defense missile systems to Iran ahead of schedule and is now in talks with the Islamic Republic on deliveries of other military equipment, the head of Russia's federal arms exports service, FSVTS, said on Tuesday.
"The talk is about only permitted items which are not on the U.N. list of banned (weapons)," Alexander Fomin told reporters. He did not elaborate.
Agreement being implemented
The agreement to supply Russian S-300 air defense systems to Iran is in the execution stage, Iranian Foreign Ministry spokesman Hussein Jaber Ansari said on Monday.
On April 11, the Iranian Foreign Ministry announced that Russia had made the first contracted delivery of the S-300 systems as scheduled
Iran unveiled its first S-300 systems during an annual Army Day parade in mid-April.
Military exercise involving S-300 surface-to-air missile systems
The $900-million Moscow-Tehran contract to deliver five Russian S-300 systems to Iran was signed in 2007. It was suspended after the adoption of UN Security Council sanctions on Iran in mid-2010.
In April 2015, Russia resumed the talks on S-300 deliveries following a framework agreement on the landmark deal ensuring the peaceful nature of Tehran's nuclear program. The first delivery under the contract took place earlier in April.
Russia and Iran are expected to fulfill the S-300 contracts in 2016, according to the Iranian defense officials.
Reuters, Agencies