US Army Gen: We're keeping military options on the table against Russia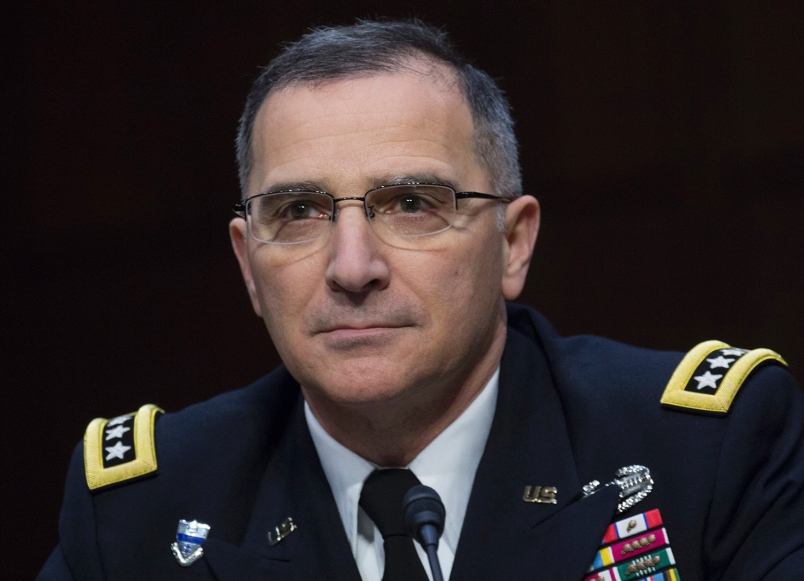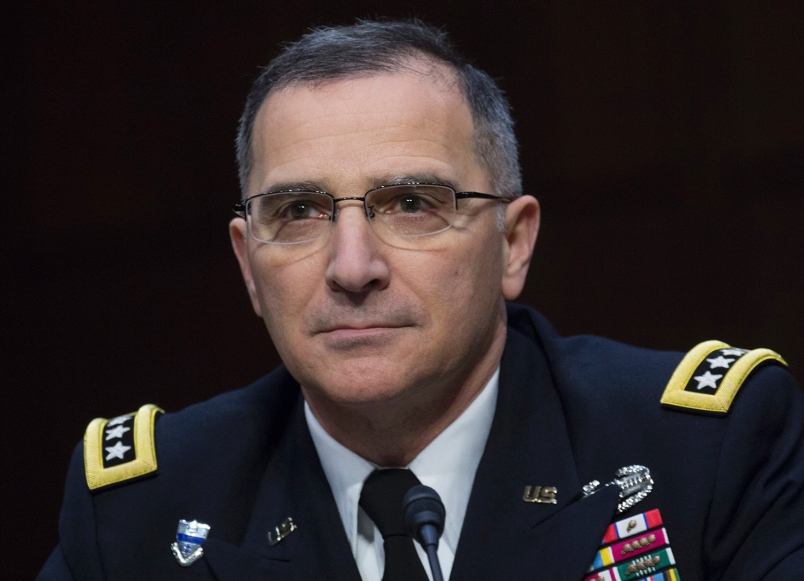 Army Gen. Curtis Scaparrotti, President Barack Obama's choice for the next commander of U.S. forces in Europe, said Thursday military options are definitely on the table against Russia.
During his nomination hearing before the Senate Committee on Armed Services, Scaparrotti also stated Russia presents the greatest military threat to the United States, The Washington Times reports.
The U.S., Scaparrotti said, "should keep everything on the table" to counter Russia.
Given Russia's recent buzzing of the USS Donald Cook with Su-24 aircraft, GOP Sen. John McCain , committee chairman, pressed Scaparrotti for what he would do in response to aggressive maneuvers.
This may sound a little tough," McCain said, "but should we make an announcement to the Russians, that if they place the lives of our men and women on board Navy ships in danger, that we will take appropriate action?"
"Sir, I believe that should be known, yes," Scaparrotti said, adding he wanted to increase the number of permanently deployed troops in Europe to counter the prospect of further Russian aggression.
Scaparrotti also said once the U.S. provides appropriate announcement of that warning, "we have to enforce it."
Secretary of State John Kerry said Monday the USS Donald Cook would have been justified in firing on the Russian aircraft. He also said Russia's simulated attack on the USS Donald Cook will not scare the U.S. from operating in international waters.
Scaparrotti, a four-star general, currently serves as commander of American forces in Korea. Obama tapped him for United States European Command back in March. He would replace Air Force Gen. Philip Breedlove, who is retiring.
DAILY CALLER